Guilty plea resolves decades-old cold-case homicide mystery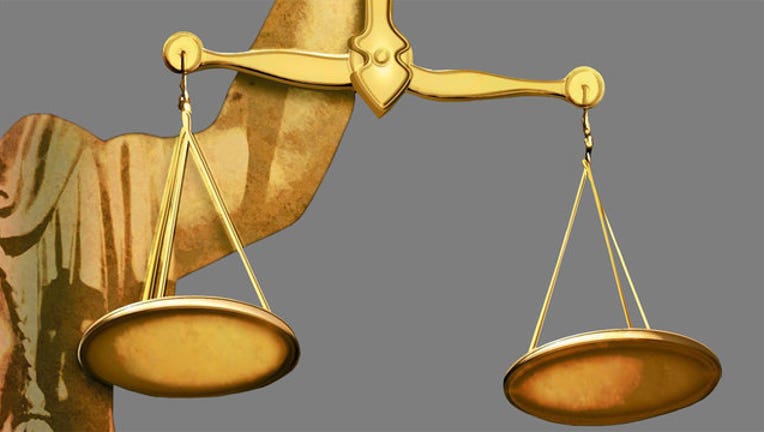 article
CHATTANOOGA, Tenn. (AP) - A guilty plea has resolved the cold-case mystery of a man who was killed and had his ring finger amputated in a Chattanooga motel room nearly 30 years ago.
Hamilton County District Attorney Neal Pinkston's office says 49-year-old Samuel E. Reeves of Bryant, Alabama, pleaded guilty Wednesday to voluntary manslaughter in the robbery and stabbing of James "Richard" Layne of Ringgold, Georgia.
Layne was found dead inside the La Plaza Motel on Feb. 21, 1989. Pinkston says Layne had been stabbed 32 times and his ring finger on his left hand had been crudely amputated.
Authorities believe the killer stole Layne's wedding ring.
Pinkston says Reeves was recently arrested on a DUI charge, and investigators matched his fingerprints with one found on a beer can inside Layne's motel room.