Group plans free legal help for detained noncitizens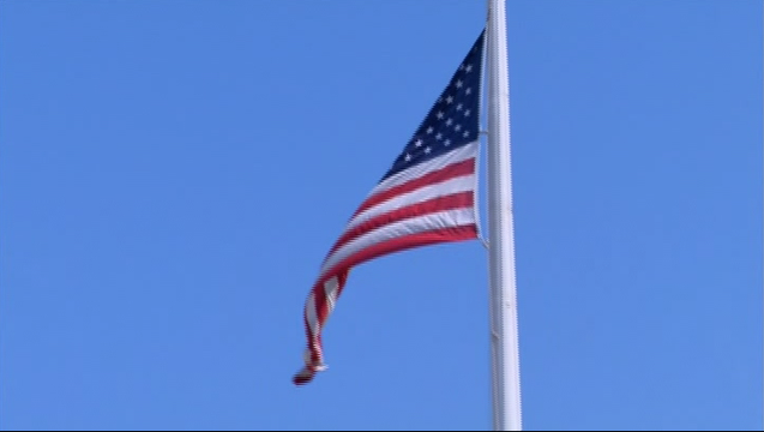 ATLANTA (AP) - A coalition of legal organizations is launching an initiative to provide free legal representation for people held in immigration detention centers in the Southeast.
The Southern Poverty Law Center on Tuesday announced that it is starting the Southeast Immigrant Freedom Initiative along with other legal organizations. The effort is to begin at the Stewart Detention Center in southwest Georgia, with plans to expand to other detention centers in the region.
They plan to have pro bono attorneys observe immigration courts, take shifts at detention centers for initial case work and represent detained noncitizens in immigration courts and any appeals.
The effort is a collaboration between the Southern Poverty Law Center and the American Immigration Lawyers Association, the American Immigration Council, the Innovation Law Lab and the American Immigration Representation Project.