Gridlock on Downtown Connector due to bus stall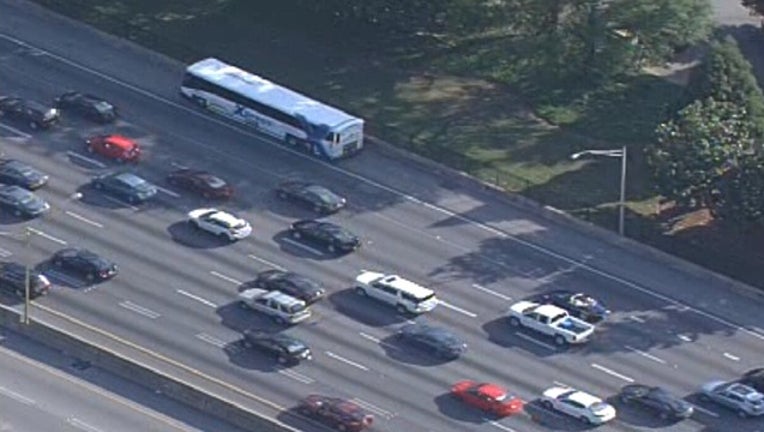 article
ATLANTA - Major traffic delays this Monday afternoon after a bus has stalled in the center lane of the Downtown Connector.
It happened in the center southbound lanes of the Downtown Connector just before the 10th/14th streets exit just after 5:30 p.m. SKYFOX 5 flew over the scene and found heavier than normal gridlock along the busy highway.
The GRTA Xpress bus was eventually pulled off to the side of the road. 
No word on any injuries.
Need the latest traffic? Go to FOX5Atlanta.com/Traffic for instant updates from the SKYFOX Traffic Team.