Security guard arrested for shooting at Greenbriar Mall in Atlanta identified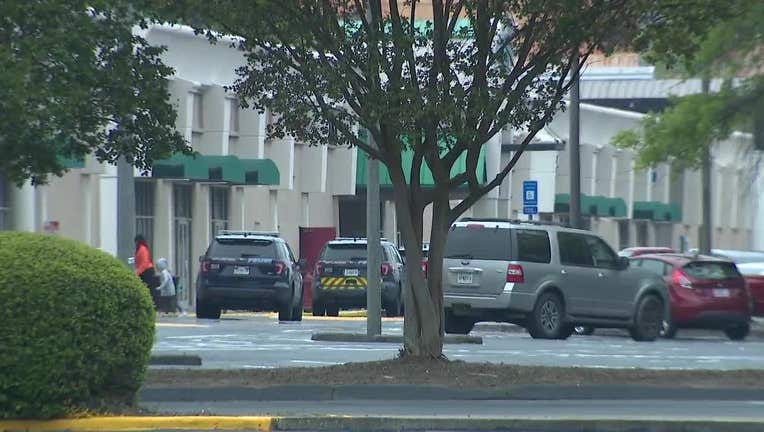 article
ATLANTA - Police say a private security guard is being questioned in connection to a shooting at Greenbriar Mall in southwest Atlanta on Wednesday afternoon.
Officers were dispatched shortly before 3:30 p.m. to the mall located along Greenbriar Parkway SW after receiving an "officer help" call. Atlanta Police say an off-duty officer working an extra job reported hearing shots being fired. Police say, at the same time, 911 calls began to be made about a person being shot at the same location.
Police say officers arrived at the scene to find a person suffering multiple gunshot wounds. The victim was alert, conscious and breathing when they were rushed to an area hospital.
A person working a private security job at the mall was detained by officers. Investigators say the guard and a victim got into an argument which escalated into shots being fired.
It was not immediately clear for which company the guard was working. In a statement sent to FOX 5, Hendon Properties says the guard did not work for them. 
FOX 5 spotted officers outside the food court entrance, but police did not reveal the exact location of where the shooting occurred at the mall.
"At no point did any part of this incident move into any common areas," a statement from Hendon Properties reads in part. "Mall patrons were immediately and safely evacuated."
Atlanta Police identified the security guard as 27-year-old Diquan Carter on Thursday morning. He is facing aggravated assault and theft by receiving (felony). He was transported to the Fulton County Jail and taken into their custody without incident.