Grandfather drowns trying to save granddaughter in pool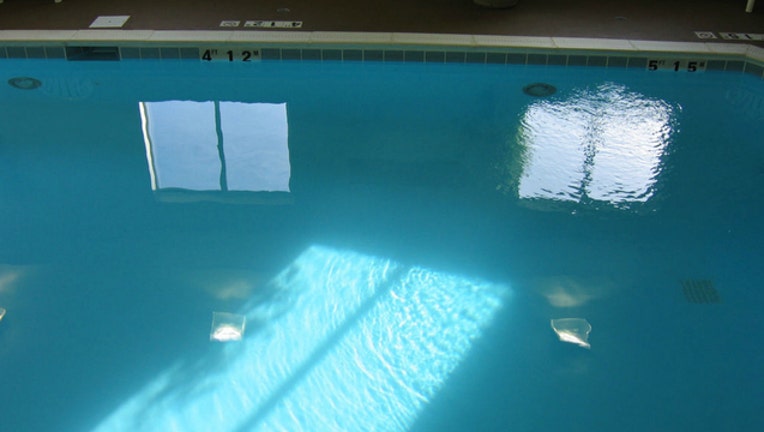 article
SEVERNA PARK, Md. (AP) - A 4-year-old girl has drowned along with her grandfather who jumped into a neighbor's backyard pool in Maryland to try to save her.
Anne Arundel County officials said 51-year-old Lemuel Kane and his granddaughter, Aryannah Wooten, were pulled from a pool in Severna Park on Thursday afternoon.
County police spokesman Lt. Ryan Frashure tells news outlets that neighborhood children were swimming when Aryannah, who couldn't swim, jumped into the deep end.
Kane went in after her, but began struggling. Frashure says the other children ran to Aryannah's great-grandmother, who found the two at the bottom of the pool and called 911.
Rescuers pulled them from the pool and rushed them to the hospital, where officials say they were pronounced dead.