Gov. Deal appoints new member to State Parole Board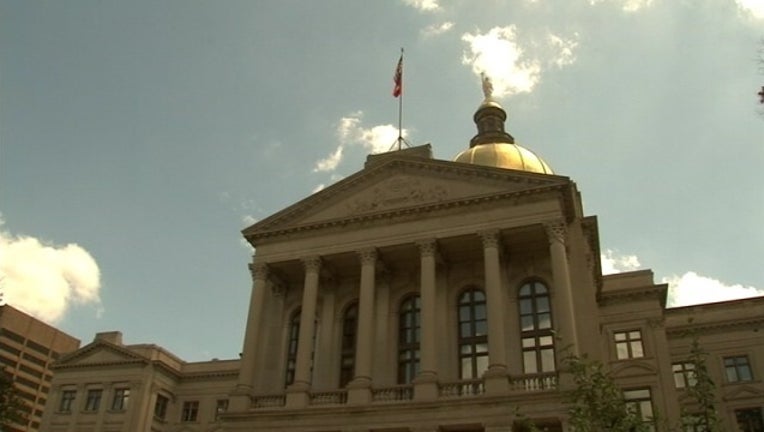 article
ATLANTA (AP) — Gov. Nathan Deal has appointed a new member of the Georgia State Board of Pardons and Parole.
Deal on Thursday appointed Jacqueline Bunn to the board.
Bunn has been executive director of the state's Criminal Justice Coordinating Council since 2013. Bunn previously worked as an assistant attorney general focused on civil rights and as deputy director of the Georgia Department of Public Safety's legal services unit.
Bunn replaces Albert R. Murray who recently retired after six years as a board member.
The board consists of five full-time members who make parole decisions. During 2014, the board made more than 76,000 clemency decisions regarding parole cases.
Former state representative Jay Neal will serve as the Criminal Justice Coordinating Council's interim executive director. He is currently the council's criminal justice liaison.