'Good girl' teen cheerleader accused of killing, burying newborn pleads not guilty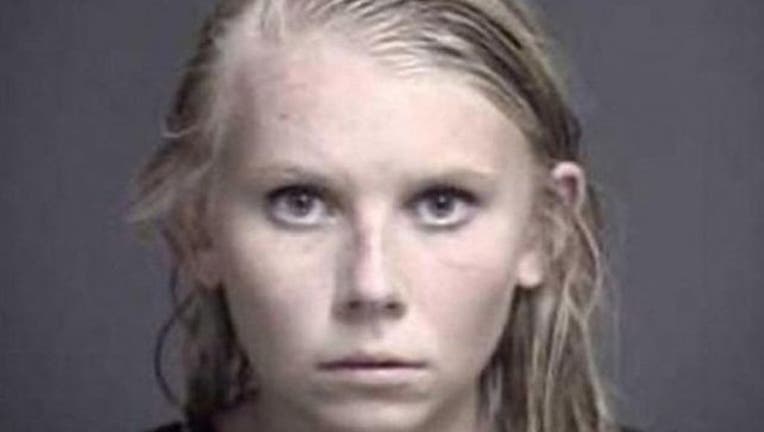 article
(FOX NEWS) - A teenage cheerleader who was described as a "good person" -- despite allegedly killing and burning her infant before burying the baby in her backyard -- pleaded not guilty to aggravated murder charges in an Ohio court on Monday.
A judge order Brooke "Skylar" Richardson, 18, to house arrest and set her bond to $50,000, according to WCPO. Prosecutors asked for a $1 million bond. The judge said he set the bond to ensure Richardson would appear in court, adding he believed she wasn't a flight risk.
Warren County prosecutor David Fornshell said Richardson "purposefully caused the death of the child" who police believe was killed on May 6 or May 7. The body of the newborn was discovered outside of her Carlisle home, about 40 miles north of Cincinnati, on July 14.
The exact cause of the baby's death may never be known, because the body was badly burned and decomposed when authorities uncovered the remains.
Richardson was initially charged with reckless homicide, but charges were later upgraded to include aggravated murder, involuntary manslaughter, child endangering, evidence tampering and corpse abuse -- all of to which she pleaded not guilty.