GM Recalls 1.4 Million Vehicles Because of Engine Fires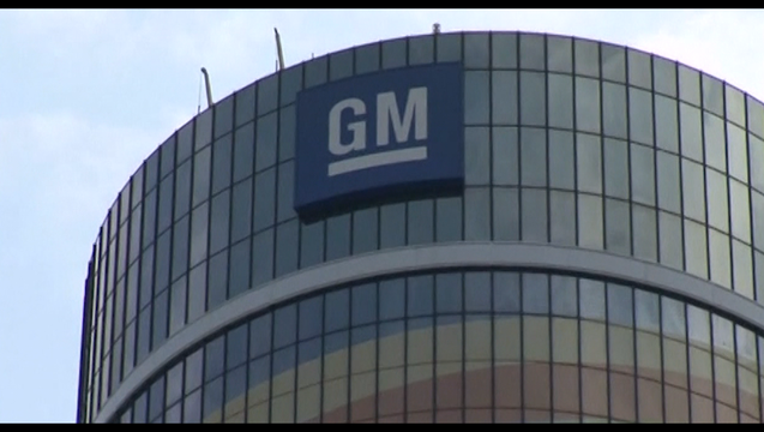 article
General Motors is recalling 1.4 million vehicles that can leak oil and catch fire. It's the third recall in seven years related to the problem. The company says that the previous recalls didn't fix the issue. In more than 1,300 cases, GM says cars that had been fixed by dealers caught fire anyway.
Engine fires involving GM vehicles have caused 19 minor injuries, and have damaged homes and garages in other cases.
The latest recall covers these models:  the 1997-2004 Pontiac Grand Prix and Buick Regal; the 2000-2004 Chevrolet Impala; the 1998 and 1999 Chevrolet Lumina and Oldsmobile Intrigue; and the 1998-2004 Chevrolet Monte Carlo.
General Motors says that a valve cover gasket can degrade over time, allowing oil to seep out. When that happens, hard braking can then cause oil drops to fall onto the exhaust manifold and catch fire. Flames can then spread to a spark plug wire channel and the rest of the engine.
In previous recalls related to this issue, GM told drivers to park their cars outside, because most of the fires started shortly after the engine was turned off.