Georgia to double capacity to move autos at Brunswick port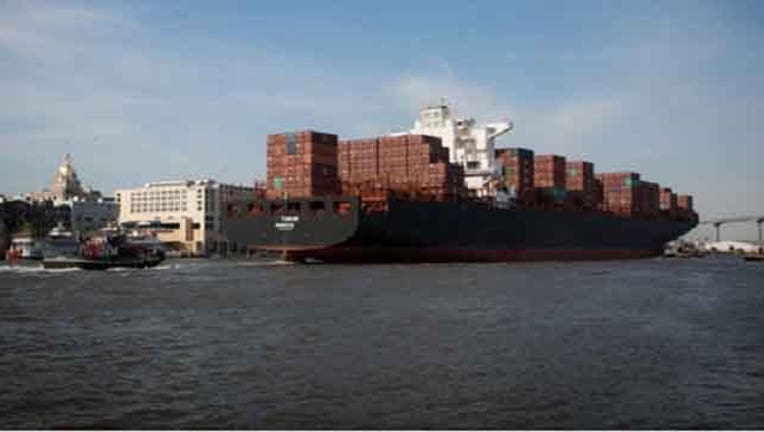 article
BRUNSWICK, Ga. (AP) - The executive director of the Georgia Ports Authority says the agency plans a big expansion that will double the Port of Brunswick's capacity for handling automobile imports and exports.
Griff Lynch says the seaport in coastal Brunswick handled 630,000 units of cars, trucks and tractors in the 2018 fiscal year that ended June 30. He expects that number to increase significantly.
The expansion at the port's terminal for processing autos and heavy machinery will grow its annual capacity in the coming years from more than 800,000 units to 1.5 million units.
Lynch said in a speech to Brunswick business leaders Thursday the port will add 60 dockside acres next year that will add 8,250 spaces for auto storage and expand Brunswick's rail capacity.