Georgia Tech researchers, 1 in Alabama win US Navy grants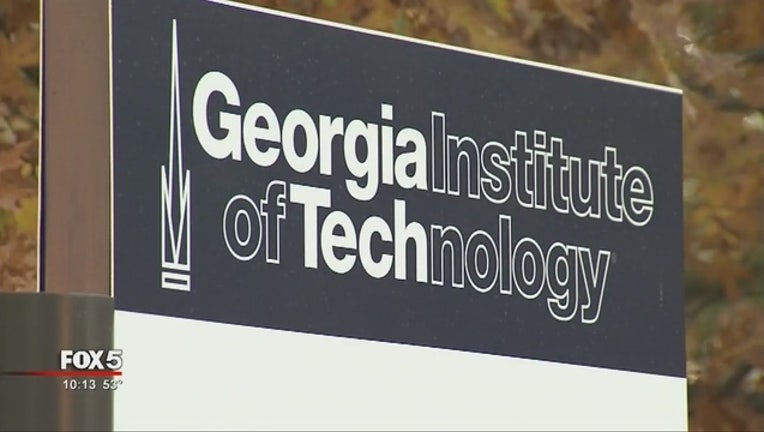 article
The Office of Naval Research says three Georgia Tech researchers and one at Alabama's Dauphin Island Sea Lab are among 33 young scientists nationwide getting $16 million in grants for young investigators.
A news release from the Arlington, Virginia-based agency says typical grants pay $510,000 over three years, and more than 360 researchers applied.
Kelly Dorgan of the sea lab got a grant to study how worms and other animals that burrow in mud and sand affect the sediments' acoustic and geotechnical properties.
Grants to Georgia Tech researchers are going to:
- Dhruv Batra , for research on explainable and trustworthy intelligent systems.
- Wenshan Cai , whose study is titled "Hot-Carrier-Induced Nonlinear Optical Processes in Photonic Metamaterials."
- Josh Kacher , who uses electron microscopes to study how a material's microstructure relates to the likelihood of corrosion.