Georgia State student, 20, killed in icy I-75 wreck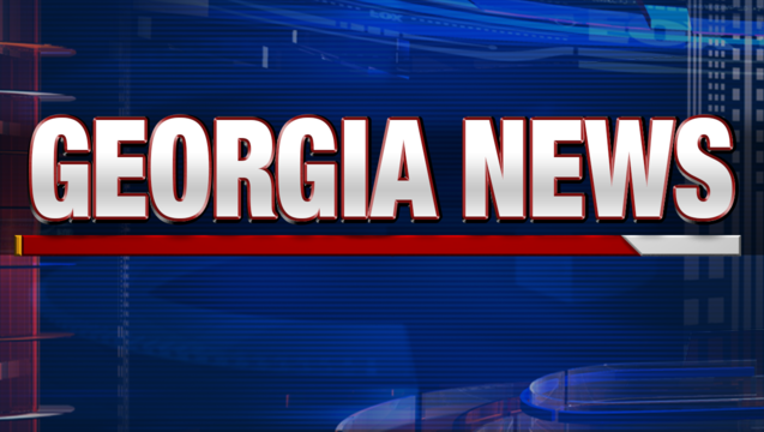 article
MONROE COUNTY, Ga. - A Georgia State University student was killed when his car struck a patch of ice on Interstate 75 Saturday morning, according to the Monroe County Sheriff's Office.
Officials say 20-year-old Malik Jordan was killed when his Lincoln Navigator crashed near mile marker 188 around 7:18 a.m.
Deputies say the Albany resident was traveling back to his school in Atlanta when he hit an icy patch on a bridge over Georgia 42, causing him to lose control of the vehicle and hit a tree.
Jordan was pronounced dead at the scene. 
Witnesses reportedly said the vehicle had been traveling over 80 miles per hour just before the accident.
Both speed and weather were contributing factors in the crash, official said.
The accident marks the first fatal wreck in Monroe County this year. 
NEXT ARTICLE: Icy conditions, black ice cause damage, accidents in metro Atlanta