Georgia sheriff's deputy charged with child molestation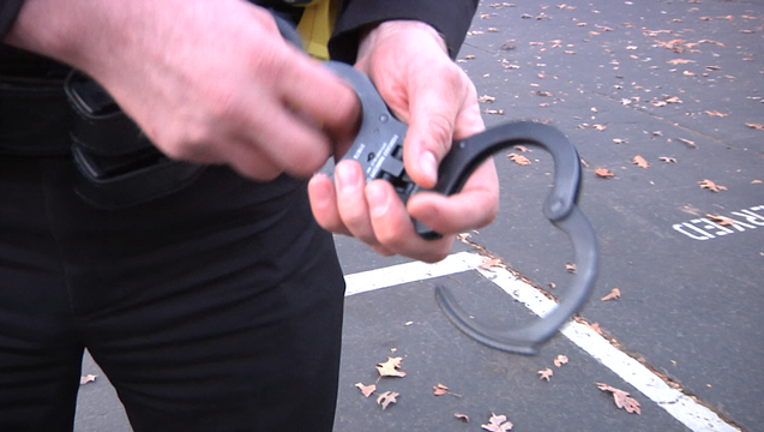 article
DALTON, Ga. (AP) - A sheriff's deputy has been placed on leave after being charged with child molestation in north Georgia.
The Daily Citizen reports (http://bit.ly/2lcNltX ) Justin Litzenberg, a deputy with the Whitfield County Sheriff's Office, was arrested Thursday at his apartment in Dalton.
Litzenberg was charged in nearby Bartow County with child molestation, false imprisonment and cruelty to a child. It was not immediately known if he had an attorney.
The Whitfield County Sheriff's Office said in a news release that Litzenberg was placed on administrative leave without pay following his arrest. He has worked for the department for about 2½ years.
___
Information from: The Daily Citizen, http://www.daltondailycitizen.com