Georgia man using church to hide money, cut taxes sentenced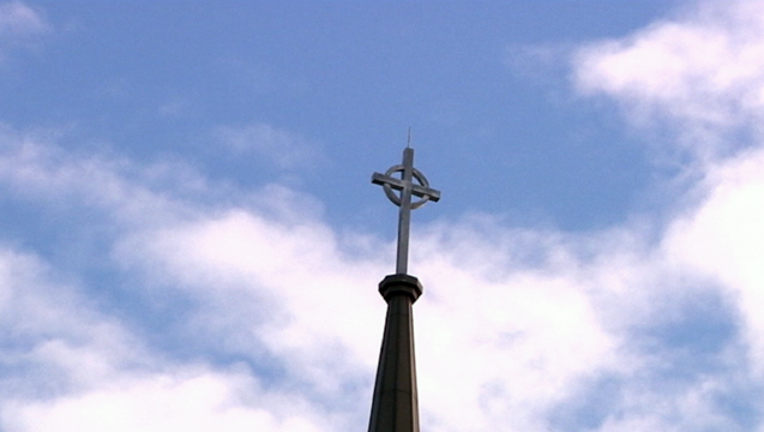 article
ATLANTA (AP) - A Georgia man who funneled millions of dollars through a church he created to avoid paying federal taxes has been sentenced to spend a year and a half in prison.
Federal prosecutors said during sentencing Tuesday that 68-year-old Dr. Michael Jon Kell of Powder Springs was also ordered to pay more than $320,000 in restitution.
Prosecutors say Kell made millions from patented technologies he created and by working as a consultant.
To hide that money, prosecutors say, he founded and served as pastor of the First Meliorite Church. He put his money into church accounts that he controlled and used those accounts to cover personal expenses.
They say he failed to file tax returns for several years, falsely saying he was a minister under a vow of poverty.