Georgia man arrested after 'Ding Dong Ditch' prank ends in violence: police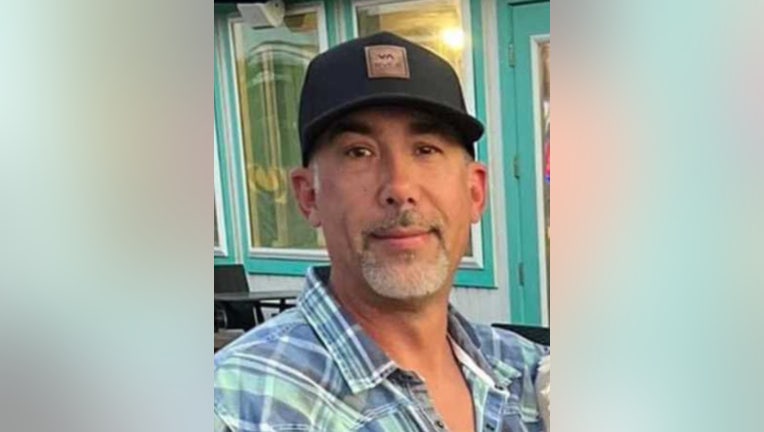 article
TYBEE ISLAND, Ga. - A Georgia suspect has been arrested after allegedly choking a teenager who had "Ding Dong Ditched" his house, police say.
William Raymond Cole, 49, was charged with felony aggravated assault and first-degree felony cruelty to children on Monday. Tybee Island Police Department explained that their officers were called to investigate an aggravated assault earlier on Sunday.
Authorities discovered that a group of teenagers had knocked repeatedly on Cole's door as a prank. Cole then allegedly angrily pursued the teenagers, even attempting to strike them with his car.
"Cole then allegedly chased them away from the residence, before getting into his vehicle to continue the pursuit," Tybee Island Police Department explained in a press release. "After catching up to the kids, Cole allegedly attempted to strike them with the vehicle."
The suspect then allegedly got out of his car to pursue them on foot again, before choking one of the teens.
"After catching one of the teens, Cole is further alleged to have choked them until a witness intervened," police added. "At that time, Cole fled the scene."
Before his arrest, authorities told the public that Cole was actively attempting to evade police, and urged any witnesses to contact them. They also warned that the suspect was armed and dangerous.
Tybee Island Police Department is actively investigating the incident. Police encourage anyone with relevant information about the case to contact them at 912-786-5600.
Get the latest updates to this story on FoxNews.com