Georgia festival changes dates after brushes with big storms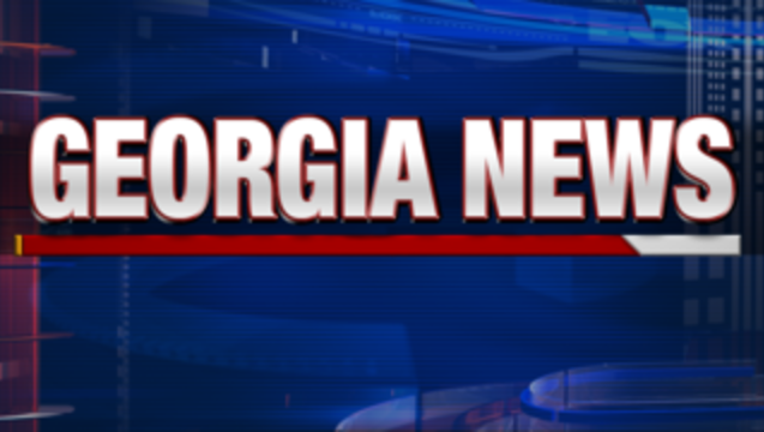 article
JEKYLL ISLAND, Ga. (AP) - Brushes with two big storms have prompted a popular food festival on the Georgia coast to push back its schedule to avoid the peak of hurricane season starting in 2020.
The Jekyll Island Shrimp & Grits Festival drew about 45,000 people to the island state park in 2016. But the September event got canceled last year because of Tropical Storm Irma. Hurricane Florence threatened another cancellation last month, though the festival went ahead as scheduled when the storm bypassed Georgia for the Carolinas.
The Jekyll Island Authority said in a news release the 2019 event will start Sept. 20 as previously planned. But starting in 2020, the festival will move permanently to the first weekend of November.