Gov. Kemp names new Georgia Bureau of Investigation director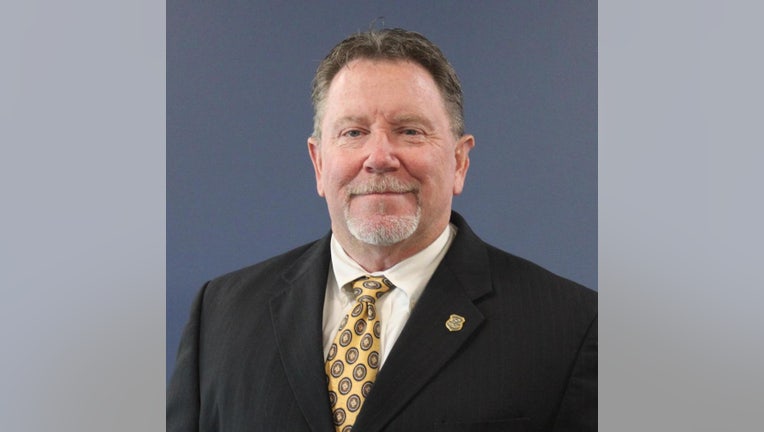 article
ATLANTA - The Georgia Bureau of Investigation has a new director.
Saturday, Gov. Brian Kemp announced that Chris Hosey will be the department's new head after a unanimous vote by the Board of Public Safety.
Hosey has decades of experience in the field and currently serves as assistant director of the GBI, overseeing its Investigative Division.
"Chris has dedicated his career to protecting the people of our state as a proud member of law enforcement," Kemp said in a statement. "With over 35 years of experience at the GBI, he brings a wealth of institutional knowledge and skill to this role. I'm confident he will bring the same level of commitment to the job that he has shown throughout his years of service."
Hosey began his career as a narcotics agent in 1987 and graduated from the FBI National Academy.
He replaces former director Mike Register, who accepted an offer to serve as public safety director for Cobb County after less than a year on the job. Register previously held the same job in Cobb County in 2019 but resigned after just four months, saying he had to leave the state for personal reasons. 
Hosey officially starts the job on Aug. 1.
The Associated Press contributed to this report.