Judge blocks Georgia law banning hormone therapy for transgender minors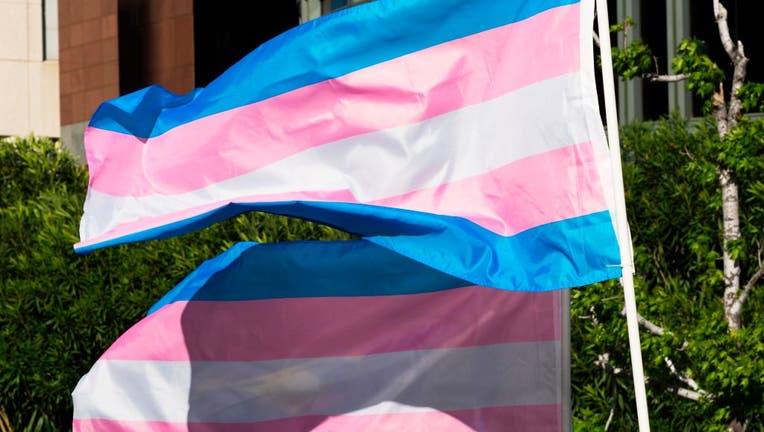 article
ATLANTA - A federal judge has blocked part of a new Georgia law that bans most gender-affirming surgeries and hormone replacement therapies for transgender people under the age of 18.
In a ruling obtained by FOX 5, United States District Judge Sarah Geraghty blocked the state from enforcing a ban on doctors prescribing hormone therapy to minors.
The law, which was passed this year by the Republican majority in the General Assembly, took effect in July. It allows doctors to prescribe puberty-blocking medications, and it allows minors who are already receiving hormone therapy to continue treatment.
But the law bans any new patients under 18 from starting hormone therapy. It also bans most gender-affirming surgeries for transgender people under 18.
Doctors typically guide kids toward therapy or voice coaching long before medical intervention.
At that point, puberty blockers and other hormone treatments are far more common than surgery. They have been available in the United States for more than a decade and are standard treatments backed by major doctors' organizations including the American Medical Association.
In June, the parents of four transgender children filed a lawsuit asking Geraghty to permanently block the law, arguing that it "violates the fundamental rights of parents to make medical decisions to ensure the health and well-being of their children" and "violates the guarantees of equal protection by denying transgender youth essential, and often lifesaving, medical treatment based on their sex and on their transgender status."
After hearing nearly two days of testimony from witnesses from both sides, Geraghty announced earlier this month that she needed to "take some additional time to make sure I get this right."
While Geraghty's ruling does block the prohibition on hormone replacement therapy until further court order or a trial, she allowed the state's ban on gender-affirming surgeries to remain in place.
Georgia is one of at least 20 states that have recently adopted laws restricting or banning gender-affirming care for transgender minors, with most of them being challenged in court.
You can read the full order below:
The Associated Press contributed to this report.