George Lefont, champion of Atlanta independent cinema, dies at 85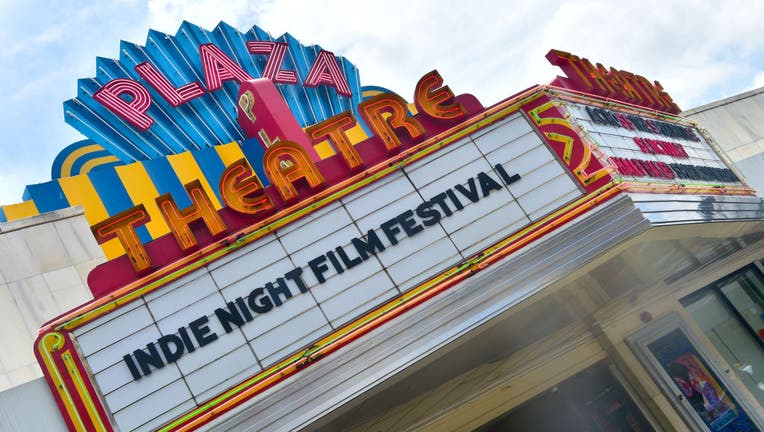 article
ATLANTA - George Lefont, the champion of Atlanta's historic Plaza Theatre, has died at the age of 85.
The theater announced Lefont's death Wednesday on Instagram.
Born in California, Lefont moved to Atlanta in the sixties after graduating from Berkley. A lover of the repertory theaters near his college campus, Lefont eventually found that his true passion was movies. 
"I was looking for a new business," he told Simply Buckhead after 40 years in business. "I remembered my days at Berkeley and started The Silver Screen, my first theater. That was in 1976."
That first theater eventually expanded to many more, including The Screening Room, Garden Hills Cinema, the Toco Hills Theater, and more.
When the Plaza was about to close its doors in 1983, Lefont stepped in and took ownership of it. He ran the theater until 2006.
Throughout his years, Lefont made sure to combine his passion for the art of movies with a keen sense of business to keep his theaters alive.
"You can love film, but it is a business. You have to pay attention to expenses and revenue. It takes constant attention," he said. "I've also learned that you're only as good as the last movie you show. You have to have your customer trust you."
In honor of his legacy, the Plaza's main auditorium was named "The Lefont" in his honor.
The theater will hold a celebration of life for Lefont at noon on Saturday, Sept. 23.