GBI: Suspect killed following chase into City of South Fulton, deputy injured
CLAYTON COUNTY, Ga. - A man trying to flee police on Christmas morning was shot and killed after investigators said he turned his vehicle on officers following a chase spanning two counties.
The Georgia Bureau of Investigation said Clayton County Sheriff's deputies tried to pull over a vehicle driven by Deangelo Rashad Martin, 23, of Union City near Interstate 285 near Riverdale Road around 9:47 a.m. The GBI said the driver took off and deputies pursued, having learned the car was also reported stolen.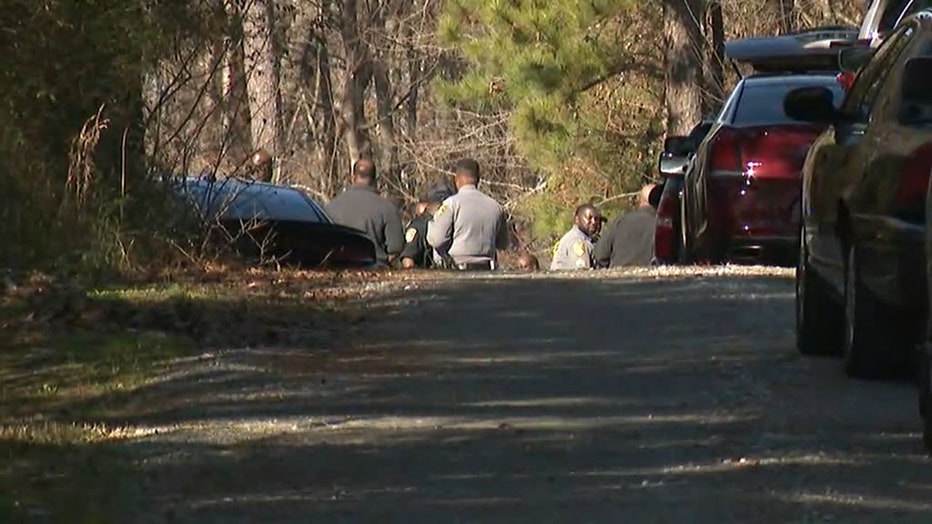 Suspect is killed after taking law enforcement on chase (FOX 5 Atlanta / FOX 5 Atlanta)
The driver ended up at a dead-end in the 4500 block of Ridge Road. The GBI said the driver turned around the car, aiming it at deputies' patrol cars, striking at least two. One deputy was struck by the driver, the GBI said.
That's when deputies open fired on the driver, striking him, the GBI said. First aid was given at the scene and the man was transported to Grady Memorial Hospital where he later died.
The family of Martin tells FOX 5 he was on his way to his mother's house. 
His mother, Sheila Martin, said she was frustrated with the lack of answers they received right after this happened.
An autopsy will be performed on the driver's body at the GBI Crime Lab in Decatur.
The injured deputy was also taken to Grady and was later released.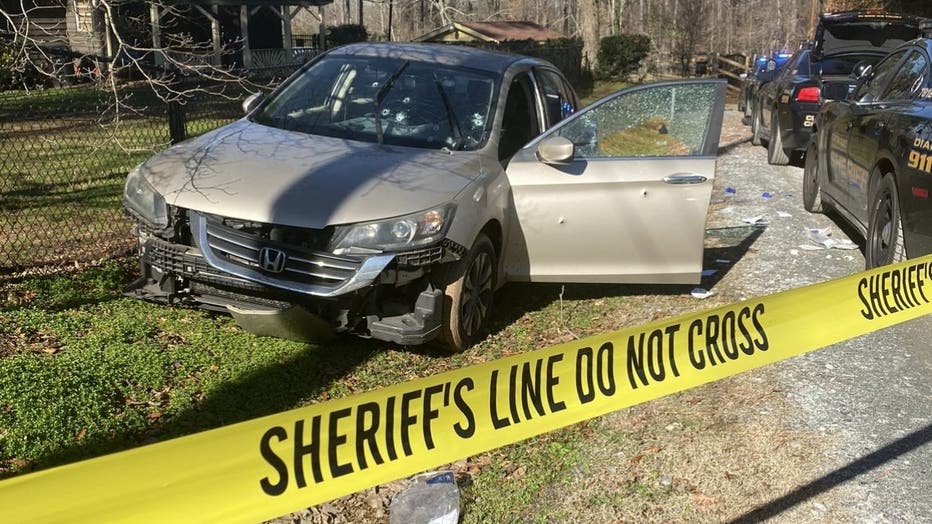 The GBI was asked to conduct an independent investigation and then turn over the findings to the Fulton County District Attorney's Office for review following its competition.
This is the second deputy-involved shooting following a chase involving the Clayton County Sheriff's Office in as many days. 
SEE ALSO: Deputies shoots suspect after chase in Clayton County; GBI investigates