'Game of Thrones' fans complain about 'dark' lighting in battle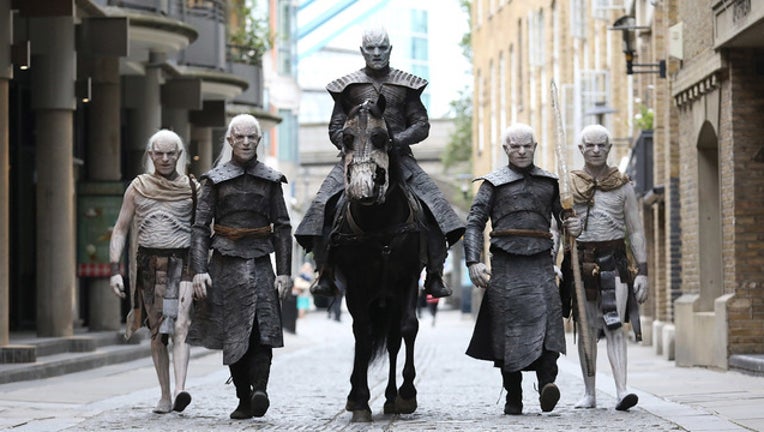 "Game of Thrones" fans were excited to finally watch the Battle of Winterfell play out, but they were sorely disappointed when they couldn't see several scenes because of the dark cinematography.
Several viewers took to social media to slam the popular HBO series for making the lighting in the epic battle scene in Season 8, Episode 3 "too dark." Many claimed they had to rewatch parts of the episode because they couldn't see what was happening in the chaos between the White Walkers and the army at Winterfell.
"Y'all don't understand I have to keep rewatching [the scenes] cause it's so dark and so fast. And you don't know who the f--- is going down…but you know our characters are fighting for their f---ing lives yo," comedian Leslie Jones said in a video posted on Twitter with the caption, "UUUUGGGGHHH! It's so hard to watch yo!!"
"How do you switch this show from night mode?" a tweet read.