Over 35K Georgians risk losing health insurance after state places company into receivership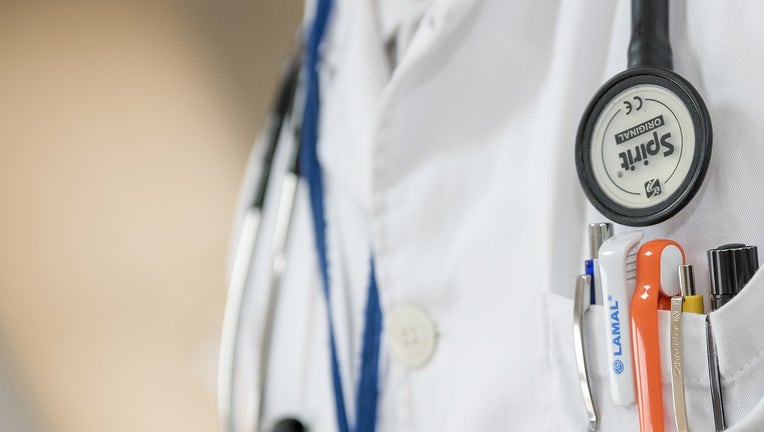 article
ATLANTA - More than 35,000 Georgians will lose their health insurance unless they find a new provider before August.
The state Insurance Commissioner announced that policyholders with the Friday Health Plan will have their coverage end at the end of the day on July 31. 
The state is taking over the insurance company, saying that it is insolvent and can't raise additional revenue from outside investors.
Friday Health Plans of Georgia Inc. was placed into administrative supervision by consent order after it reported a deficiency in March.
"During this period of enhanced supervision our office has closely monitored the company and determined that continued operation of Friday Health Plans was not possible without putting policyholders at risk, so we are acting to protect them," officials with the Insurance Commissioner said.
In order the help consumers avoid a gap in coverage, state and federal officials have opened up a special health insurance enrollment period, which started on Thursday.
July 31 is the final day to enroll in a new policy without having a gap in coverage.
Policyholders will need to enroll by Sept. 29, when the special enrollment period ends.
Anyone affected can use the state's special website designed to help members who are impacted choose a plan that works for them.