Free legal clinics to be held around Tennessee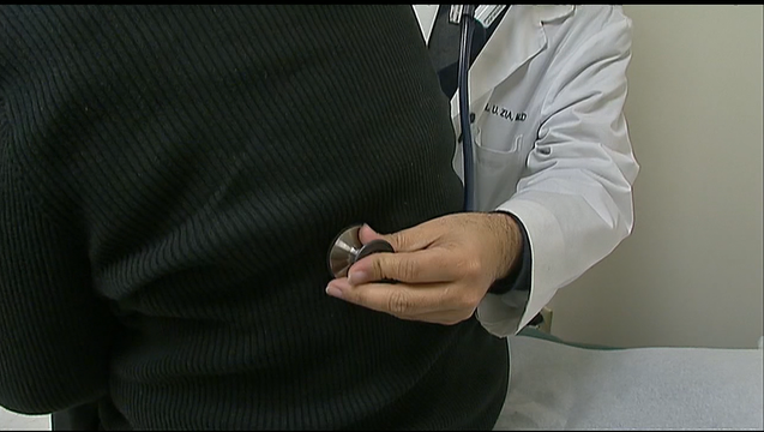 NASHVILLE, Tenn. (AP) - The Tennessee Supreme Court has announced that free legal clinics will be held around the state to help citizens who find themselves in need of a lawyer's advice on matters outside criminal law. It's all part of the court's initiative known as Access to Justice, a program aimed at helping a growing number of people find assistance when they can't afford an attorney.
Tennesseans can log on to www.help4tn.org to learn more about the clinics. The program will kick off in mid-March with press conferences in Knoxville, Nashville, Memphis, Jackson and Chattanooga and run into April.
Court officials say more than 1.2 million in the state are indigent and struggle to get legal assistance. The top legal issues facing Tennesseans include health care, family law, landlord-tenant disputes and debt.