Fort Worth babysitter won't face charges for baby's death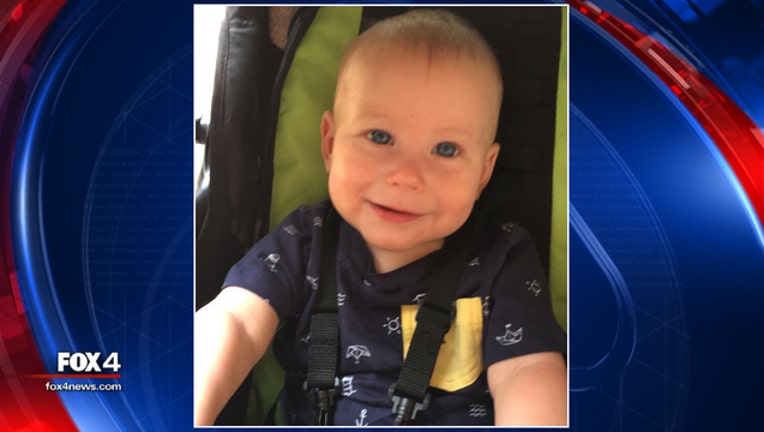 article
FORT WORTH, Texas - The Fort Worth Police Department said no charges will be filed against a babysitter after a 9-month-old boy was found dead in her closet.
Authorities said John Norris suffocated on Aug. 7. The woman who was caring for him said she put him in the car seat in the master bedroom closet for a nap and didn't check on him again for about two hours.
The bottom buckle of the seat wasn't fastened and Norris is believed to have slid down and choked on the strap. His death was ruled an accident.
Child Protective Services said it is still investigating sitter, who was caring for 10 to 11 children although her home wasn't registered as a daycare.  She is not allowed to care for other children until the investigation is complete, CPS said.
FOX 4 reached out to the Norris family. They are still grieving and did not want to comment on the investigation.
During a previous interview Megan Norris, the baby's mother, encouraged other parents to ask for more details before trusting their kids with anyone.
"No question should be too intrusive," she said. "They should give you full access to their home. They should provide you whatever CPS and criminal background check you want."