Fort Campbell soldier dies during training in Louisiana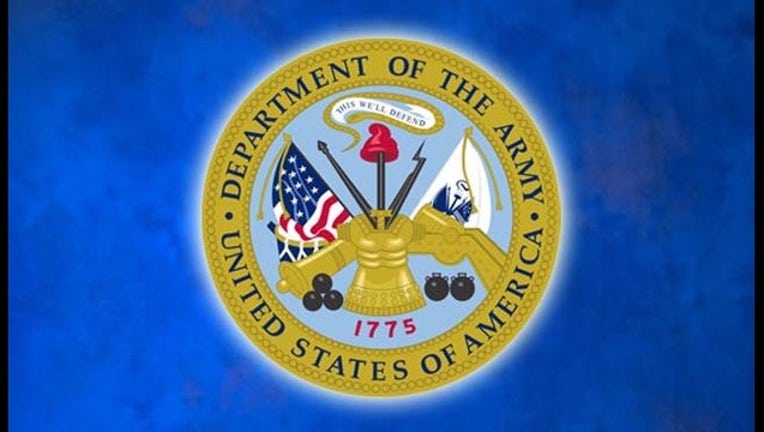 article
FORT CAMPBELL, Ky. (AP) — The Army says a 101st Airborne Division soldier has died from injuries suffered during a live-fire training exercise at Fort Polk, Louisiana.
A statement from Fort Campbell says the soldier died May 10 after participating in the event at the Joint Readiness Training Center.
The injured soldier was transported to Bayne-Jones Army Community Hospital at Fort Polk where he was pronounced dead.
The name of the soldier wasn't released pending notification of kin.
The Army says the death is under investigation.
No further details were immediately available.
"Live fire training is vital to soldiers who are deploying for combat missions and is part of a training rotation," said Kimberly Reichling, a Fort Polk spokesman.
"The Joint Readiness Training Center conducts training exercises 10 times a year to train soldiers for missions they may be called upon to carry out," Reichling said.
Fort Campbell is a sprawling Army post on the Kentucky-Tennessee border where the 101st Airborne Division is based.
Fort Polk is a 100,000-acre Army training center located in west-central Louisiana.