Fort Campbell honoring late advocate of Army, soldiers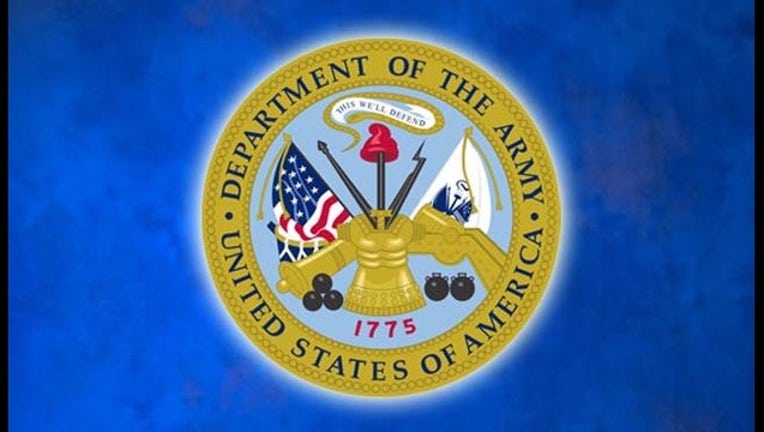 article
FORT CAMPBELL, Ky. (AP) — Fort Campbell will hold a ceremony honoring a longtime advocate for the Army, especially Fort Campbell soldiers and their families.
The post said Clarissa Ann Jackson "T.C." Freeman died May 19 at the age of 83 after a long battle with pulmonary fibrosis. Fort Campbell says she grew up in Killeen, Texas, near where her grandfather helped to secure the land to build Fort Hood.
Freeman met her husband there, retired Col. Bobby H. Freeman, a Hopkinsville native. She was an Army spouse for 25 years and raised three children.
She became a civilian aide to the secretary of the Army for central Kentucky in 2008, promoting good relations between the Army and the public.
The post said it plans to hold a memorialization ceremony June 28, renaming and dedicating Gate 4 to Freeman.