Former Texas police officer arrested for uploading child porn onto Twitter faces new charges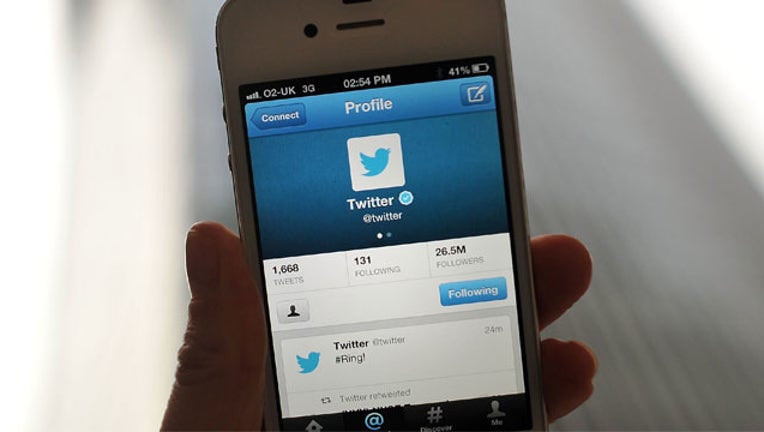 article
A former Texas police officer who has been previously indicted for possessing child pornography and uploading it to Twitter was arrested Monday on three additional charges.
Earnest McDonald III, 40, a former officer with the Amarillo Police Department, posted the $30,000 bond later on the same day he was arrested, the Amarillo Globe-News reported.
McDonald was originally indicted June 28 on two other possession of child pornography charges, but with the new counts, the former officer will now face five charges of possession of child pornography. The Amarillo Police Department said there was no new inquiry into McDonald, but that he was arrested Monday for the same investigation that began in 2016, according to ABC 7 Amarillo.
The National Center for Missing and Exploited Children sent a report to the Amarillo Police Department on Aug. 15, 2016, regarding some images that were uploaded to Twitter that "contained possible child pornography," Amarillo Globe-News reported.
Read more on FOX NEWS.