Former prison guard gest 6 months for giving pot to inmates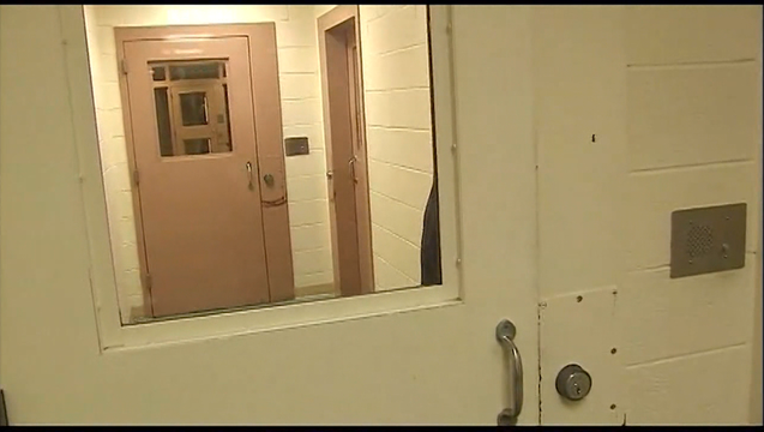 article
COLUMBUS, Ga. (AP) - A former prison guard has been sentenced to six months in prison for distributing marijuana to inmates.
U.S. Attorney G. F. Peterman III, in a news release Thursday, said 43-year-old James Royal also was prohibited from seeking or obtaining further employment in law enforcement.
Royal worked as a correctional officer at the Stewart County Detention Center in Lumpkin, Georgia.
Peterman's office says evidence showed Royal smuggled marijuana into the facility to various detainees, who then arranged to have him paid via Western Union money transfers.