Former Destiny's Child singer arrested for public intoxication and possession of marijuana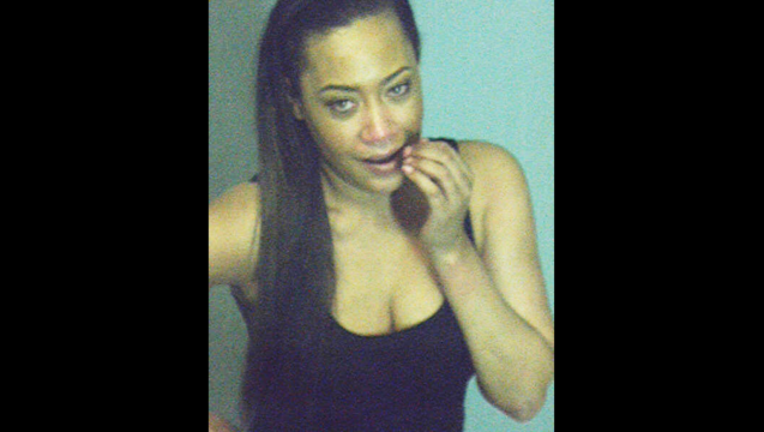 article
DeKALB COUNTY, Ga. - The DeKalb County Police Department responded to a call in the 3000 block of Chamblee Tucker Road on Thursday.
Former Destiny's Child singer, Farrah Franklin, was cited for public intoxication and possession of marijuana during a routine inventory search of her purse. According to the police department, upon arrival of the officer, he witnessed a verbal altercation between Franklin and a male friend.
The officer noticed a strong odor of alcohol on her breath, blood shot eyes and slurred speech.  The officer then asked Franklin how much alcohol she had consumed and Franklin said "not enough."
Bail was set at $250. She is still in custody.