Food distribution company to lay off workers in 3 states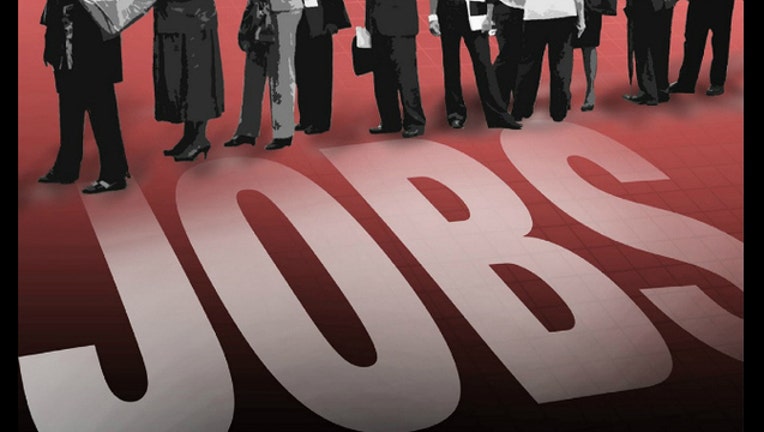 article
MILFORD, Del. (AP) - A Delaware-based perishable food distribution and warehousing company says it is laying off workers in its home state, Maryland and Georgia.
The News Journal of Wilmington (http://delonline.us/2mIEMrC ) reports that Burris Logistics will lay off workers in New Castle, Delaware and Elkton, Maryland in the coming weeks after losing a major contract with the grocery store chain The Fresh Market.
The company is also shutting down its Atlanta warehouse, resulting in up to 160 job cuts in Georgia.
Burris Executive Vice President Robert Silva says the company is still trying to determine the exact number of workers who will be laid off in Delaware and Maryland.
The layoffs come less than a year after Burris Logistics lost a long-running supply deal with The Fresh Market, a North Carolina-based specialty grocery retailer.
___
Information from: The News Journal of Wilmington, Del., http://www.delawareonline.com