Florence police charge ex-residents with 700 abuse counts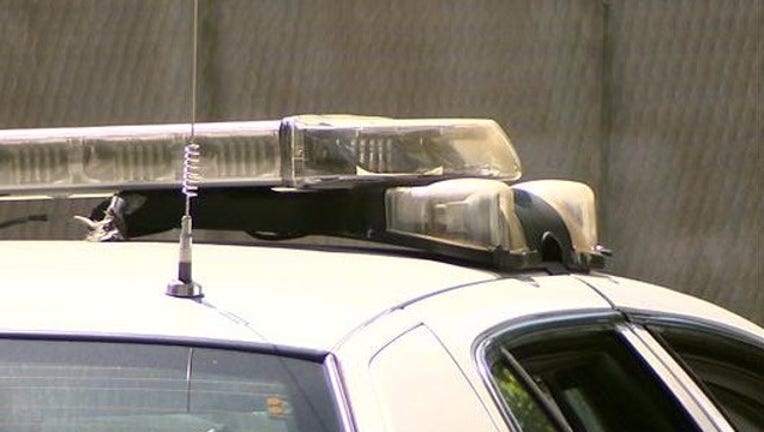 article
FLORENCE, Ala. (AP) - A Florida couple is charged with 700 counts of child abuse, sexual abuse and other crimes against 11 children they adopted or fostered while living in Alabama.
Florence Police detective Sgt. Brad Holmes tells local media that 47-year-old Daniel W. Spurgeon and his 52-year-old wife Jenise were charged Wednesday.
Daniel Spurgeon faces 388 charges, including child abuse, sexual abuse and enticing a child for immoral purposes.
Jenise Spurgeon faces 312 counts, including first-degree sexual abuse, human trafficking and endangering a child's welfare.
Both are jailed in Fort Myers, Florida. It's unclear if either has a lawyer.
Holmes says Florence police were contacted last summer by Florida authorities who believed crimes were committed in Alabama.
He says victims ranged from toddlers to teenagers. The couple moved to Florida in 2015.