First Family? Cosmo Magazine Has Named a New One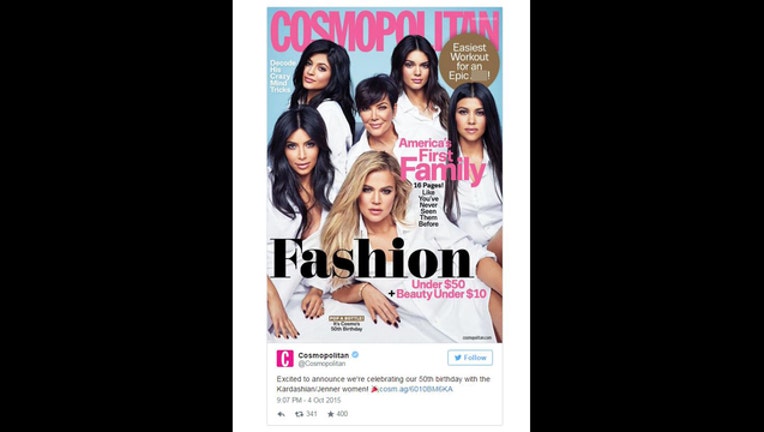 article
Cosmopolitan Magazine released the cover celebrating its 50th birthday on Sunday night. Since it's release, social media has been buzzing about the controversial cover.
Featured on the cover is an image of the Kardashian and Jenner women. Something not that uncommon or unusual. But what the cover says, however, is a bit disturbing. The magazine and its editorial staff have dubbed the reality TV family 'Americas First Family.'
Although we know Kanye West did announce he would be running for president in 2020, it is a bit premature to assume these women are a replacement to President and Michelle Obama, and their two daughters. Something that many on social media were quick to point out and fire back at the magazine on twitter.
What do you think? What this a gross misstep by Cosmo? Or a brilliant PR move to sell magazines.