FDA bolsters warnings about heart attack, stroke on Advil, Aleve and similar pain drugs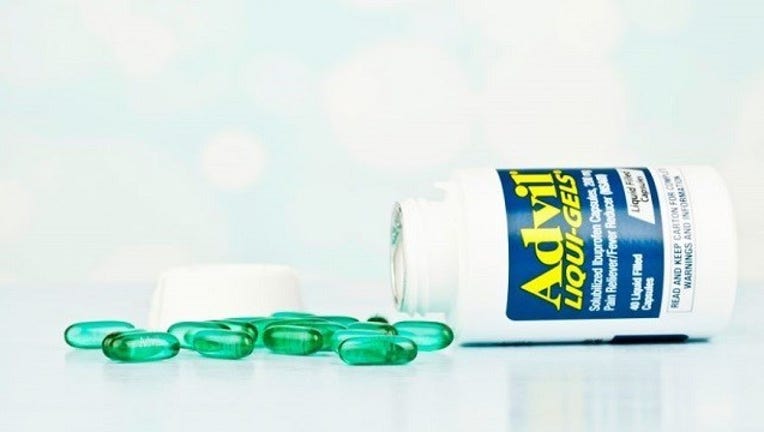 article
WASHINGTON –  Federal health regulators are bolstering warning labels on popular pain relievers like Advil and Aleve, adding new information about the risks of heart attack and stroke.
The change applies to over-the-counter medications as well as more high-powered prescription drugs.
Language on the anti-inflammatory pills currently warns that they can increase the risk of heart-related problems if used long term. However, the Food and Drug Administration's new warning states that heart attack and stroke can occur in the first few weeks of taking the drugs.
The labeling change is the latest step in the FDA's ongoing safety review of the drugs which stretches back to 2004. That's when Merck & Co Inc. pulled its blockbuster pain reliever Vioxx off the market because of links to heart attack and stroke.