FBI seeks possible child sex victims in 3 states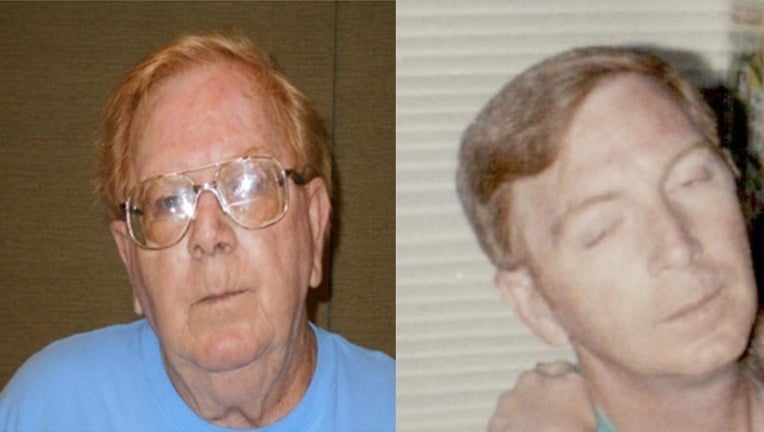 article
CHARLOTTE, N.C. (AP) — The FBI is looking for people victimized by a man suspected of being a child predator in the Carolinas and Tennessee.
The Federal Bureau of Investigation says it's looking into the past of 69-year-old Ronald Keith Black Sr. He's charged with 29 counts of first-degree sexual offense and 12 counts of indecent liberties with a minor. The bureau says Black was arrested in Lillington last month after an online child pornography investigation.
Agents want to know about Black's contact with children from the late 1980s, when he was youth group leader at a Baptist church, until about a decade ago.
A bureau spokeswoman didn't respond when asked to identify the church or describe Black's reported connections to Lillington and White Lake; Florence, South Carolina; and Tennessee.