Fayetteville homeowner shoots intruder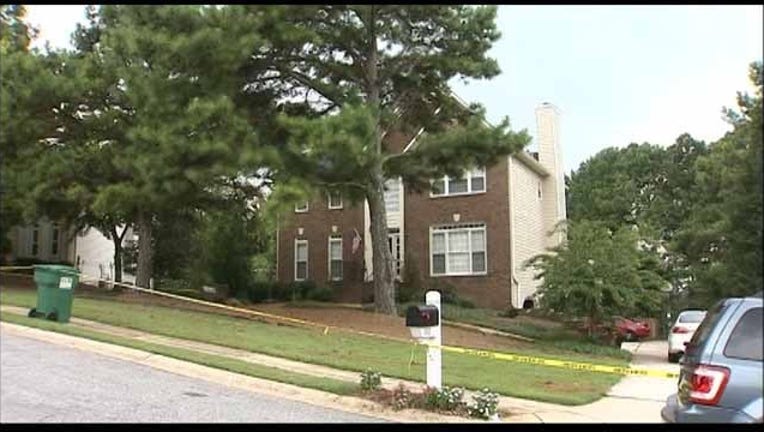 article
Police said a Fayetteville homeowner stopped an armed intrusion Thursday afternoon.
Fayetteville Police said that a man with a gun entered a home on Windridge Drive just before 3 p.m. through the garage. Investigators said the homeowner heard a loud noise, spotted the man in the garage, and then went back to get his handgun.
Police said by the time the resident got his gun, the intruder was at the rear door. When the intruder forced his way into the home, the resident opened fired, striking the intruder at least four times. He was transported to Grady Memorial Hospital.
The resident was not injured.
The name of the suspect and possible charges has not yet been released.