Father gets life for selling daughters to child pornographer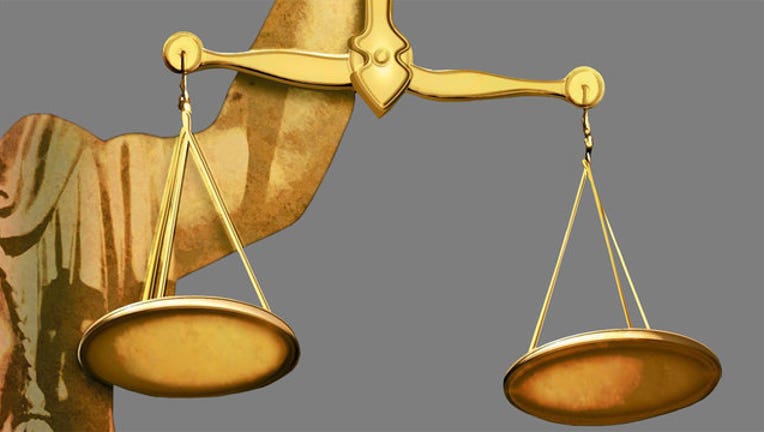 GREENEVILLE, Tenn. (AP) — A Tennessee man who sold his three daughters to a man who raped them and used them in child pornography has been sentenced to life in prison.
U.S. District Judge J. Ronnie Greer called it one of the most horrible crimes he had ever seen when he sentenced the 63-year-old father on Monday, according to a statement from the office of acting U.S. Attorney Nancy Harr.
According to court records, both parents were involved with the abuse and exploitation of the children and were indicted in 2013. The girls were ages 12, 14 and 16 when police discovered what happened to them, federal prosecutors said in a statement. It was not immediately clear when police made that discovery, however.
The Associated Press is not naming the parents to protect the identities of the daughters.
A federal jury in January convicted the father on all four counts of an indictment, including the selling of a child by a parent, production of child pornography, production of child pornography by parents, and coercion and enticement of a minor. The mother, who is now 41, was sentenced in February to serve 18 years in prison after pleading guilty to one count of the production of child pornography by a parent.
The girls were sexually abused and exploited from February 2011 to August 2012, court records show.
Police discovered the horror the girls were living in after investigating a complaint that they were being neglected, had medical problems that were not being treated and were not going to school, said Tony Clark, the district attorney in Washington, Carter, Johnson and Unicoi counties. The three daughters were among four siblings at the home, including one as young as 5, Clark said. He said all were removed.
Evidence presented during the father's trial showed a two-year pattern of sexual abuse, dozens of confirmed rapes of his children and the production of 400 images of child sexual abuse, Harr's office said.
Federal prosecutors had asked that the father be given a life sentence, saying his "complete unwillingness to accept responsibility for his conduct and decisions and his history of neglect and abuse of his children demonstrate a great need" to protect the public.
"This offense is the most serious ... that undersigned counsel has prosecuted during her thirty years of federal service," Assistant U.S. Attorney Helen Smith said in the written request. "Words cannot adequately describe the seriousness of the offense."