Family, others form organization named for Zell Miller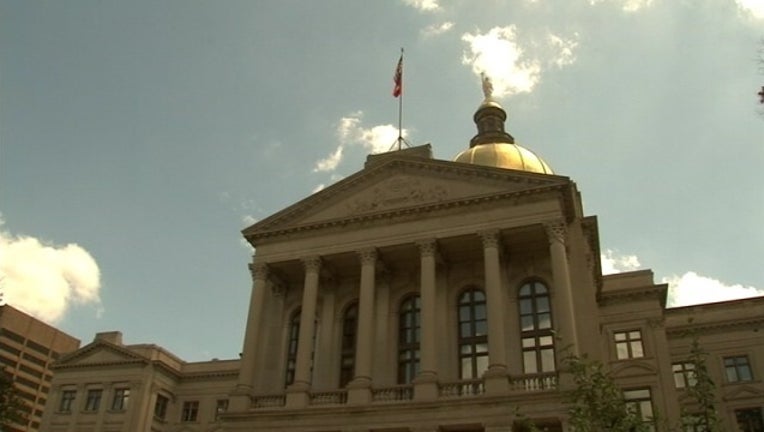 article
ATLANTA (AP) -- Leaders of a new organization say they will preserve the legacy of former Georgia Gov. Zell Miller and get involved in state government and elections.
Bryan Miller, the Democrat's grandson, says in a statement that the Miller Institute for Public Policy will have three roles. Bryan Miller says the organization will work on public policy, educate Georgians about the former governor and engage in state elections.
Board members also include former first lady Shirley Miller.
Zell Miller is now 84 years old. He served as governor from 1991 until 1999.
The organization also plans to host an annual dinner. The first event is scheduled for Feb. 28, where recently retired University System of Georgia Chancellor Hank Huckaby will receive the inaugural Zell Miller Award for Distinguished Public Service.