Family of killed FAMU drum major propose $8M settlement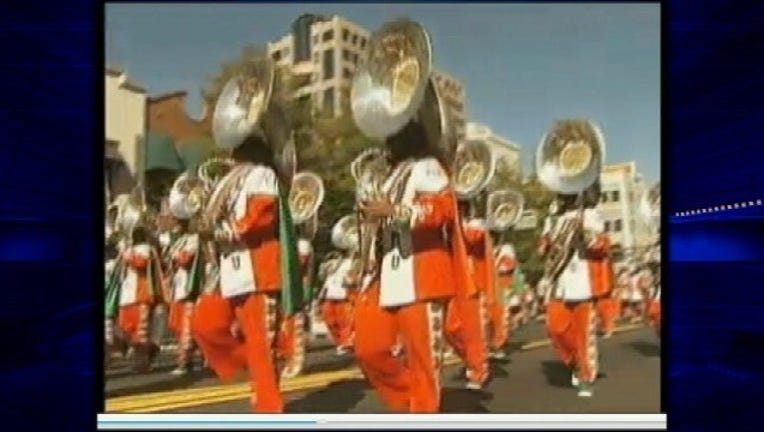 article
ORLANDO, Fla. (AP) - Lawyers for the family of a Florida A & M University drum major killed during a hazing ritual say the family has offered to settle the wrongful-death lawsuit against the university for $8 million.
The Orlando Sentinel reports that the publicly funded university has been given 30 days to accept or reject the proposal sent by the attorneys for the family of Robert Champion, of Decatur, Georgia.
University officials and FAMU's board of trustees were not immediately available to comment on the proposal, obtained by the newspaper through a public-records request Wednesday.
The offer, if accepted, would have to be approved by the Florida Legislature.
FAMU lawyers have previously said the school - and taxpayers - should not be held financially liable because Champion violated state law by voluntarily participating in the 2011 hazing.
Copyright 2015 The Associated Press. All rights reserved. This material may not be published, broadcast, rewritten or redistributed.