Family of Cobb teen shot, killed at sleepover offers reward as case hits a snag
COBB COUNTY, Ga. - The family of a Cobb County teen shot and killed at a sleepover last month is offering a reward for answers that lead to an arrest in his case. This comes after police said charges against a teen suspect, who was in custody, were dropped last week.
On the one-month anniversary of the deadly shooting that claimed 15-year-old Charles "CJ" Brown's life, family and friends gathered Wednesday for a pick-up basketball game at a local park to honor his memory. 
"This was his favorite sport, this what he liked to do so, we came out here to do what he likes to do," friends Jeremiah Gentry said. 
"CJ ain't never did nothing to nobody for him to just be gone and not here with (us) right now," classmate and friend Kamoria Taylor added.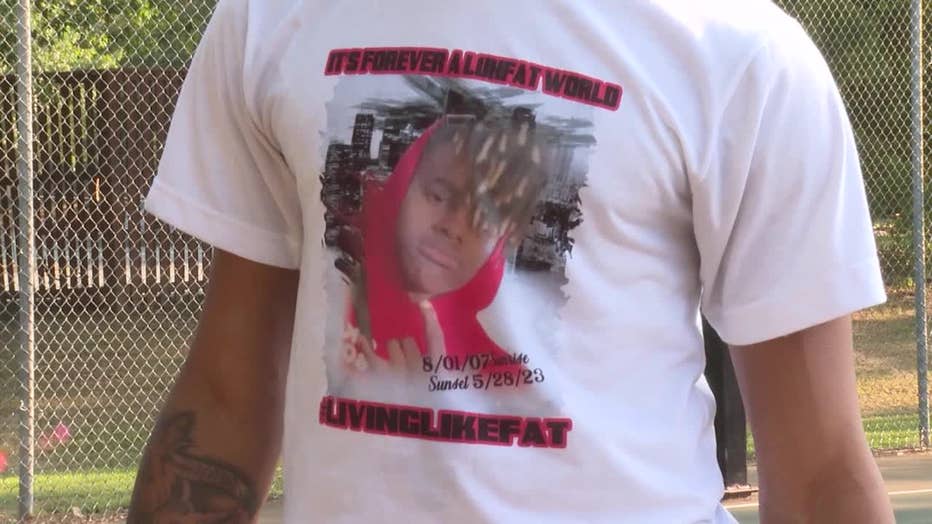 The game he loved to play was organized by his mother who said she is still processing the devastating loss.
"I'm a very hands-on parent, so I find myself wondering how could this have happened to one of my kids," Ashley Heard told FOX 5.
Heard said the last time she saw her son alive, she was dropping him off to a sleepover at a friend's house. Hours later, she said she received the devastating phone call letting her know he'd been shot in the face.
"They're telling us there were multiple individuals inside the home at the time of the shooting. We feel like all of them know what happened…it's just a matter of who did what," Heard explained.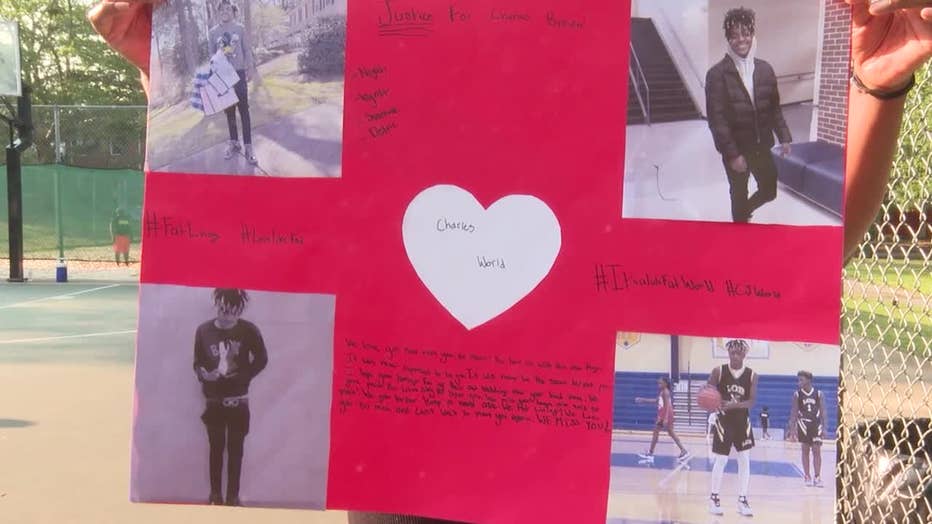 Cobb County police said charges were originally filed against one of those people, a juvenile, who was inside the home at the time. The charges were dropped last week—a major upset for Heard and her family. 
The Cobb County DA's office declined to comment because the case involves a juvenile. 
"With no one being incarcerated it's like…it just makes you angry…we are hoping that the detectives and investigators in this case just take it a little bit more serious because we don't feel like that was done in the beginning."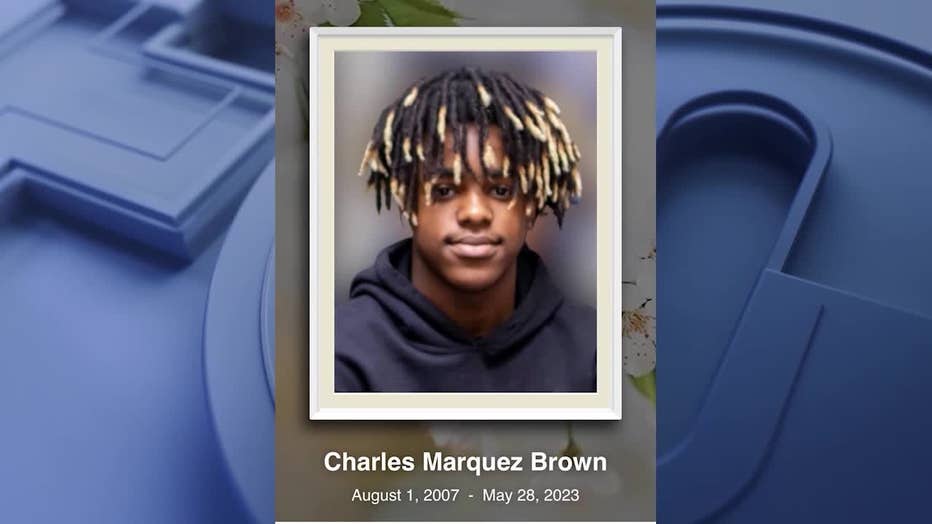 Heard said right now she's channeling that anger into something positive by launching the C. Brown Foundation where she'll continue to organize events for friends of her son and other teens like him. The teen's mother told FOX 5 she also plans to do back-to-school drives, she has organized on her own previously, through the foundation. 
Cobb County Police say the investigation is ongoing. Heard said the family is finalizing the amount they'll offer for the reward. If you have any information, give Cobb County police a call.