Family of Charleston shooting suspect issues new statement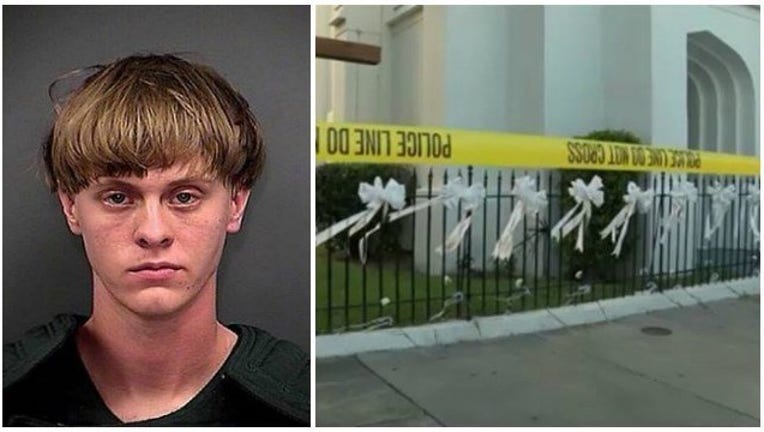 article
The family of Charleston shooting suspect Dylann Roof released a new statement Thursday offering more condolences for the victims' families.
There have been many questions asked regarding the story behind the tragic shooting that took place at Emanuel AME in Charleston, South Carolina. We know that there will continue to be questions. Rest assured, in the coming days, as more information becomes available, we will do our best to answer them.
That being said, we would like to take this time to reflect on the victims and give their families time to grieve. We feel it would be inappropriate to say anything at this time other than that we are truly sorry for their loss.
After an appropriate time, there will be an opportunity to have questions answered, but we ask that right now, care and attention and support be given to the grieving family members of the victims.
-Boyd Young, on behalf of the Roof Family