Families seek justice in 2014 double homicide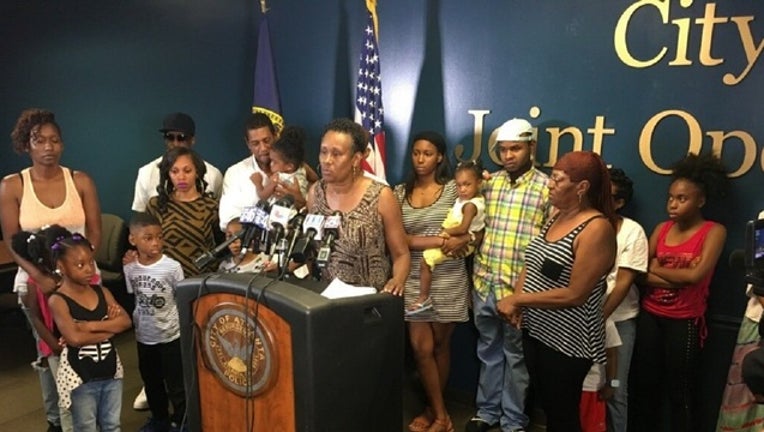 article
ATLANTA - The families of Michael Edwards and Derrick McGinty are not giving up on their 2-year fight for justice. Edwards and McGinty were murdered back in October 2014.
"Life without them is meaningless," Veronica Edwards, the Michael's mother said.
The family said they have not been able to get closure because the killer has never been found.
"There's somebody out there that knows something, but they just aren't telling," Catherine Collins, Derrick 's mom said.
The families gathered at police headquarters Monday to bring awareness back to the murders. Atlanta Police are hoping someone will come forward with new information.
"If you know who did this and you're not saying anything, it's like your pulling the trigger yourself," Major Adam Lee III said.
Edwards left behind three children. McGinty left behind six.
Anyone with information is asked to contact Atlanta Crime Stoppers.