Man hospitalized after drive-by shooting at DeKalb apartments, witnesses say
DEKALB COUNTY, Ga. - A man is in the hospital after witnesses say a gunman shot him several times during a drive-by at a DeKalb County apartment complex.
The shooting happened shortly before 12:30  a.m. Friday at the Fairington Ridge apartments in the Stonecrest area of DeKalb County.
Witnesses at the complex told FOX 5 that someone drove by a group of people standing just outside the complex and opened fire - hitting one man.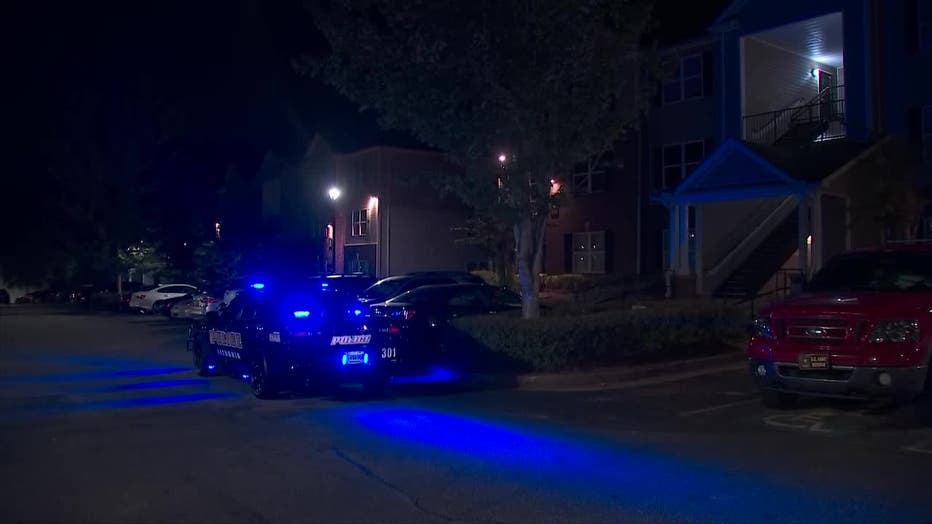 A resident said that a stray bullet was just feet away from hitting him while he was in his bedroom.
"If I was sitting on the edge of the bed - with the trajectory and everything - if I was sitting on the edge of the bed I would be dead," the resident told FOX 5. "It tore through the blinds and went right through. I can't even find the bullet."
The gunman also hit multiple parked cars at the complex.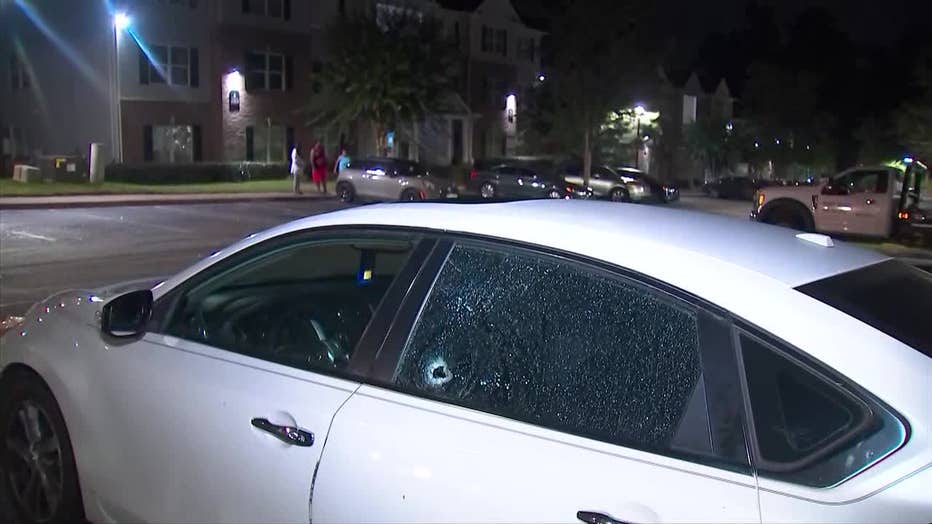 At this time, police have not shared any information about their search for the shooter and have not released the victim's name or condition.
If you have any details about the shooting that could help investigators, call the DeKalb County Police Department.