Ex-Warner Robins police chief accused of child sexual abuse charges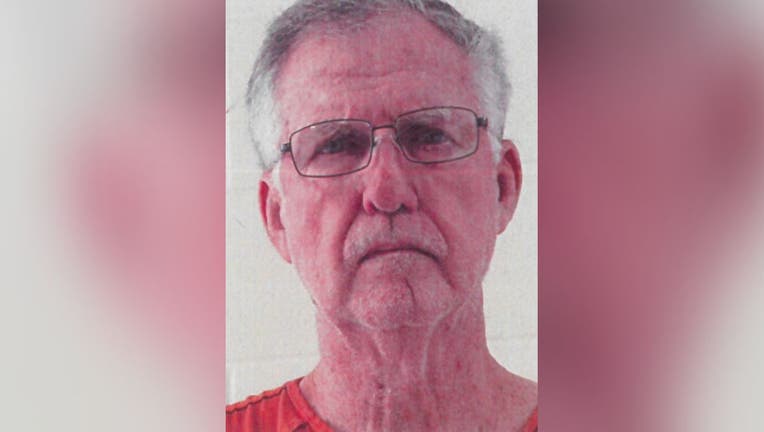 article
WARNER ROBINS, Ga. - The Georgia Bureau of Investigation (GBI) has launched an investigation into the former chief of the Warner Robins Police Department. He's accused of a number of child sexual abuse charges as they relate to an underage girl.
On July 17, 2023, the Houston County Sheriff's Office asked the GBI to follow up on a child abuse complaint against 79-year-old George Johnson that resulted in the agency securing warrants for his arrest.
Johnson was wanted for several charges including sodomy and the sexual exploitation of a child. Officials believe he has abused the teenage victim since 2022.
On July 27, he was arrested.
The case has been handed over to the Houston County District Attorney's Office for prosecution.
Johnson served as the chief of police in the 80s and early 90s.