Ex-US Rep Reynolds arrested at Atlanta airport in tax case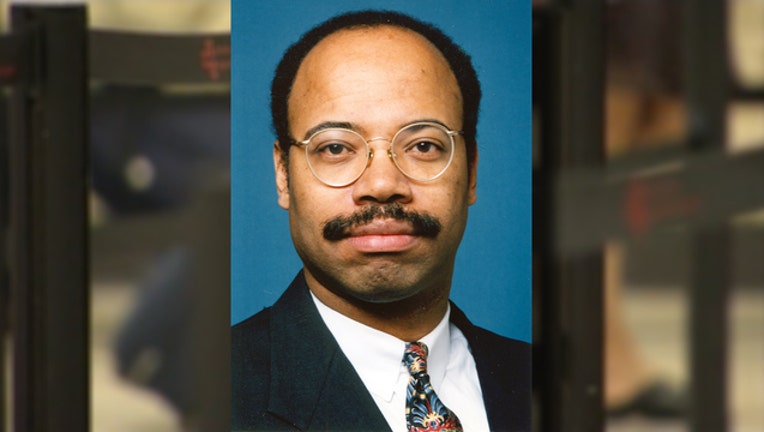 article
CHICAGO (AP) — Former U.S. Rep. Mel Reynolds was taken into federal custody Monday morning in Atlanta after a judge in Chicago ordered his arrest because he didn't appear for a hearing in a tax case last month, federal officials said.
Reynolds was arrested Monday at Hartsfield-Jackson International Airport when his flight arrived from Johannesburg, U.S. Marshals Service spokeswoman Belkis Cantor Sandoval said. He has pleaded not guilty on a misdemeanor charge of failing to file income tax returns from 2009 to 2012.
An arrest warrant was issued for Reynolds on March 31 when he told a judge he wouldn't appear in court as ordered because he was in South Africa with his 23-year-old daughter, whom he says has scoliosis and may also have cervical cancer. The Illinois Democrat had asked the judge "to show some compassion and understanding."
Reynolds' attorney, Richard Kling, said Reynolds would appear Monday afternoon in Atlanta before a federal magistrate who would decide if Reynolds would receive bond or be detained. Kling said he was working to get Reynolds back to Chicago "as soon as possible."
This isn't the first time Reynolds has faced federal charges.
A Harvard graduate and a Rhodes Scholar, Reynolds resigned his 2nd Congressional District seat in 1995 after being convicted of statutory rape for having sex with a 16-year-old campaign worker. He served 2 ½ years in state prison.
Later, he was convicted in federal court for concealing debts to obtain bank loans and diverting money intended for voter registration drives into his election campaign. He was sentenced to 6 ½ years in federal prison and had two years left when then-President Bill Clinton commuted the sentence in 2001.