Ex-church treasurer charged with stealing nearly $500K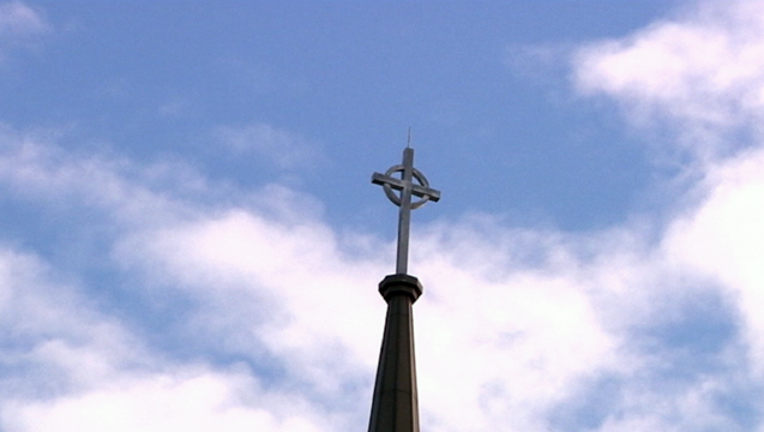 article
CLARKSVILLE, Tenn. (AP) - A former church bookkeeper is accused of stealing hundreds of thousands of dollars from the Clarksville church where she worked.
The Tennessee Bureau of Investigation says in a statement that 71-year-old Connie Parker was arrested Tuesday on a charge of theft over $250,000.
TBI agents began investigating Parker in August. Agents found that while serving as Treasurer for First Presbyterian Church of Clarksville from 2010 to 2016, Parker allegedly stole about $498,000.
The TBI also says Parker manipulated accounting reports to the church's board in an attempt to hide the crime.
Parker is no longer employed at the church. It's unclear if she has an attorney.