Early voting underway in Ga. congressional race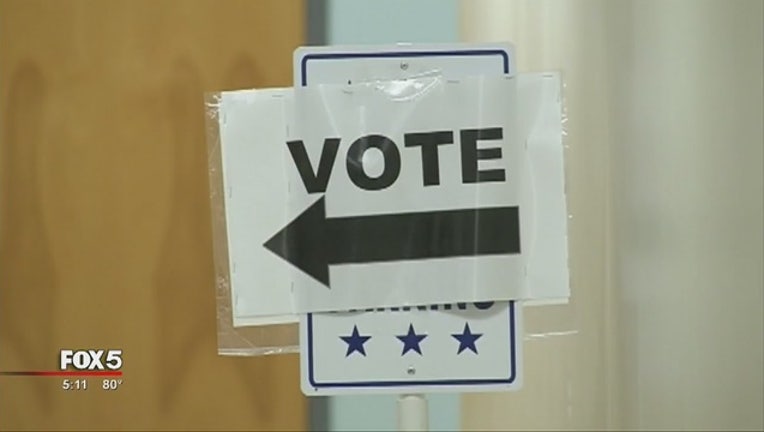 article
ATLANTA - Early voting began Monday morning in Georgia's 6th Congressional District.
Secretary of State Brian Kemp said voters should contact their county elections offices for specific information on the early voting process. State law requires that polls be open during normal business hours during the early voting period.
SEE ALSO: FOX 5 Poll: Ossoff leads Handel in 6th District Race
Polls also will be open Saturday, April 8.
More than a dozen candidates are competing in the April 18 contest to fill the seat representing many of Atlanta's northern suburbs and formerly held by Tom Price. Price, a Republican, is now secretary of the Department of Health and Human Services.
Georgia requires a so-called "jungle primary" to fill congressional vacancies. The top two vote-getters, regardless of party, move to a June 20 runoff.
NEXT ARTICLE: Facing deadline, Ga. lawmakers still talking campus guns, budget