Police identify 3 Eagle's Landing High students killed in car crash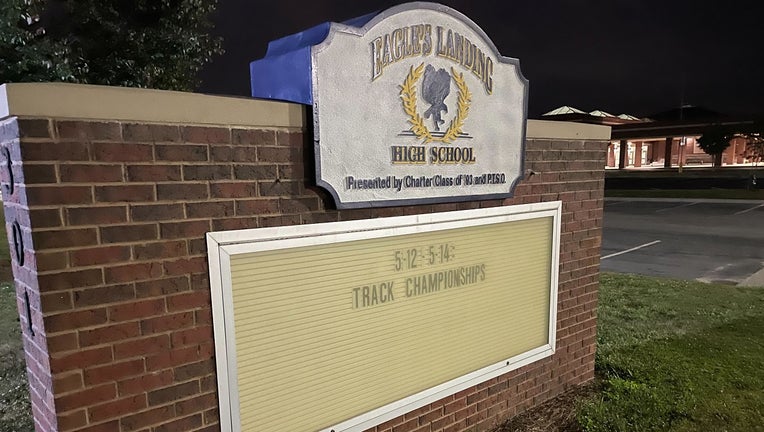 HENRY COUNTY, Ga. - Three teens were killed in a vehicle crash in Henry County on Wednesday afternoon.
All the teens attended Eagle's Landing High School, according to a spokesperson for Henry County Schools.
It happened shortly before 3:15 p.m. along Oak Grove Road, just a few minutes from the school.
The school district released a statement that reads in part:
"We are saddened to confirm the tragic passing of three of our Eagle's Landing High School students this afternoon in a car accident. Our condolences go out to these students' families during this extremely difficult time."
According to officials, five teenagers were inside the car at the time. Two occupants were taken to the hospital with serious injuries.
Thursday, officials identified the three teenagers who died in the crash as 15-yearold Katrina Owens, 15-year-old Jordan Brown, and 16-year-old Kendarius Dodson.
All students in the car were between the ages of 15 and 17 years old.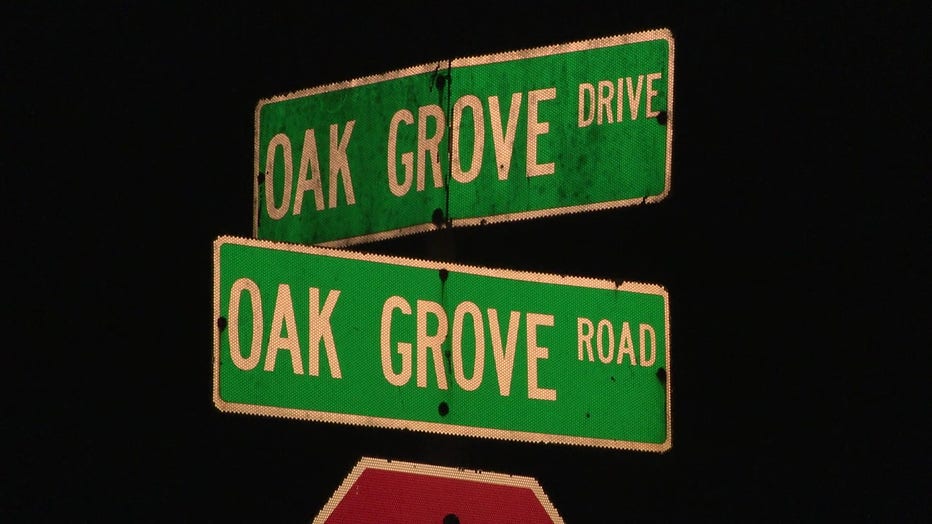 Officials said multiple students got into a wreck near the corner of Oak Grove Road and Oak Grove Drive on May 11, 2022. (FOX 5)
Counselors, grief specialist, and social workers will be available at the school starting Thursday morning, school officials said.
"We ask that everyone keep these families and this school community close in your thoughts," the district's statement concludes.
Several students said they plan to wear blue and white to honor those involved in the deadly crash. They plan to hold a vigil after school.
Eagle's Landing High School has about 1,400 students enrolled and more than 80 faculty members.
This story is breaking. Check back for details. If you have additional information, pictures, or video email newstipsatlanta@fox.com.