Dunwoody stores caught selling alcohol to minors, police say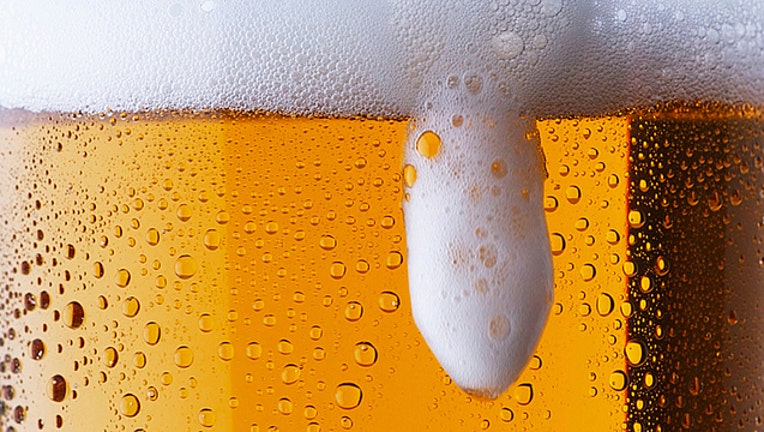 article
DUNWOODY, Ga. – Four Dunwoody stores were recently caught selling alcohol to minors, according to the Dunwoody Police Department.
The police department teamed up with the Georgia Department of Revenue to conduct an undercover underage alcohol sales operation.
Thirteen of the 17 stores that were tested refused to sell alcohol to minors.
Those stores were:
Chevron at 6900 Peachtree Industrial Boulevard
Shell at 5020 Winters Chapel Road
Chili's at 4784 Ashford Dunwoody Road
Quiktrip at 100 Ashwood Parkway
Publix at 500 Ashwood Parkway
Olive Garden at 4749 Ashford Dunwoody Road
Target at 125 Perimeter Center Parkway
Exxon at 77 Perimeter Center East
CVS at 1610 Mount Vernon Road
BP at 5418 Chamblee Dunwoody Road
Dunwoody Chevron at 5465 Chamblee Dunwoody Road
Walgreens at 5511 Chamblee Dunwoody Road
Dunwoody Beverage at 1418 Dunwoody Village Parkway
The four stores that reportedly sold alcohol were:
BP at 4368 N. Peachtree Road
Walmart at 4725 Ashford Dunwoody Road
Perimeter Bottle Shop at 4719 Ashford Dunwoody Road
Total Wine at 124 Perimeter Center West
The individuals that sold alcohol to underage individuals were cited and released by officers. They also face administrative sanctions from the Georgia Department of Revenue.
According to the Centers for Disease Control and Prevention, excessive drinking contributes to more than 4,300 deaths among people below the age of 21 in the United States each year.