Dunwoody daycare provider charged with infant's murder nears trial
DUNWOODY, Ga. - A hearing was held Monday for a Dunwoody daycare worker charged with murder in the death of a four-month-old infant in her care.
Several pieces of video were shown in court, including surveillance video of the room where the infant was found dead and body camera video from one of the first officers on scene. The defense wants that surveillance video excluded from the trial.
"It was a medical call with a baby not breathing [and] CPR in progress," Officer Kevin Lopez with Dunwoody PD said while testifying on Monday.
Amanda Hickey broke down crying in court as body camera video showed the moments officers performed CPR on a 4-month-old infant in her care in February 2021.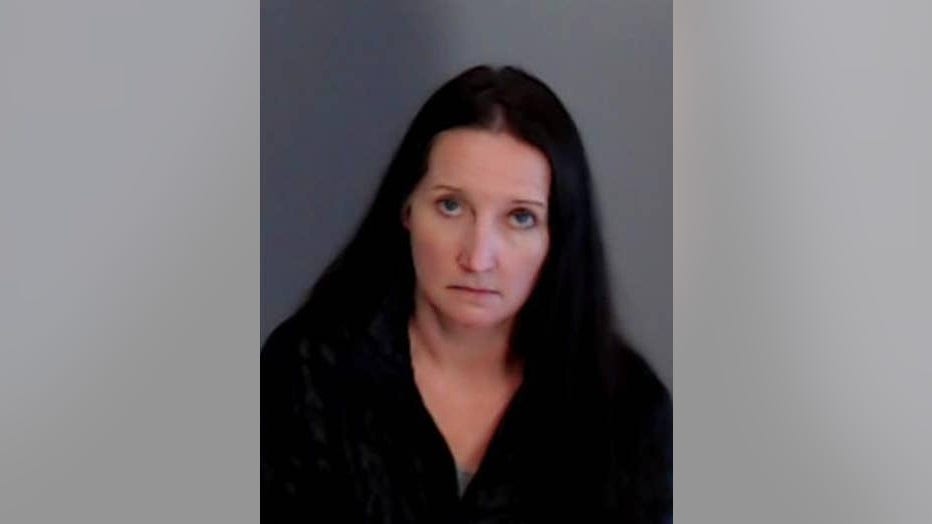 Amanda Harris Hickey (Dunwoody Police Department).
Prosecutors could be heard addressing the court before the video was shown.
"I would just let the court know there are aspects of this particular video that are disturbing to watch," one prosecutor said.
Whether that surveillance video from inside the daycare can be used at evidence was at stake during Monday's hearing.
Hickey owned and operated Little Lovey Home Daycare out of her house in Dunwoody. Investigators say she placed a four-month-old baby on his stomach, leaving him alone for two hours before he was later found not breathing.
As addressed in court by a child consultant who testified, medical guidelines state infants should be left to sleep on their backs.
DeKalb County investigators say Hickey claims she did place the infant on his back, but later found him facedown.
In addition to a murder charge, Hickey faces several other charges including cruelty to children and reckless conduct.
The judge did not rule on whether the surveillance video will be admissible. A trial date is set for July 5.