Driver crashes into Midtown convenience store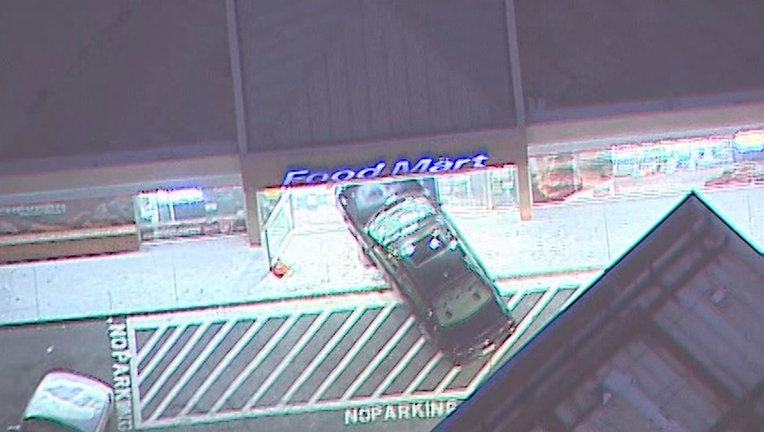 article
ATLANTA - A driver crashed into a convenience store on Monday morning. 
It happened at the Chevron on Spring Street just east of Interstate 75 at 10th Street around 6 a.m. Atlanta Police said when officers arrived, they found the car had smashed through the front of the business.
An employee told police he noticed a driver sleeping at the gas pump and when he went to wake up the driver his foot came off the brake and the vehicle rolled into the building.
The driver, whose name has not been released, was arrested and charged in connection to the incident. Those charges were not immediately available.
Police haven't said if anyone was injured.