Designer eyewear company to create 1,000 jobs in Henry County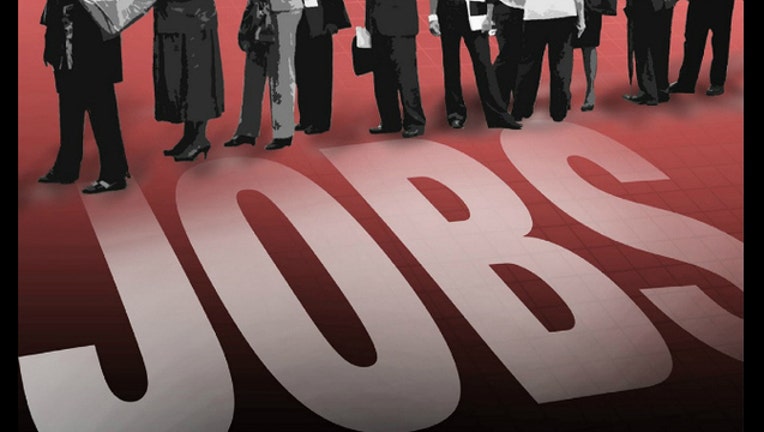 HENRY COUNTY, Ga. - Luxottica Group, a leading designer eyewear manufacturer, is planning to create 1,000 jobs in Henry County with the addition of its North American distribution facility.
According to a press release from Governor Nathan Deal, the expansion will use the company's new lens service model in which both frames and lenses are assembled and distributed from a single location in Henry County by the end of 2017.
The company said in a press release that move will allow them "to produce and deliver a complete pair of prescription frames of the highest quality and perfect fit anywhere in the U.S. within 24 to 48 hours."
The new jobs will include positions in administration, production and distribution, the release said.
Luxottica's portfolio includes proprietary brands such as Ray-Ban, Oakley, Vogue Eyewear, Persol, Oliver Peoples and Alain Mikli, as well as licensed brands including Giorgio Armani, Burberry, Bulgari, Chanel, Coach, Dolce&Gabbana, Michael Kors, Prada, Ralph Lauren, Tiffany & Co., Valentino and Versace.
NEXT ARTICLE: Five more charged in MARTA murder case